Life Insurance Myths: Debunked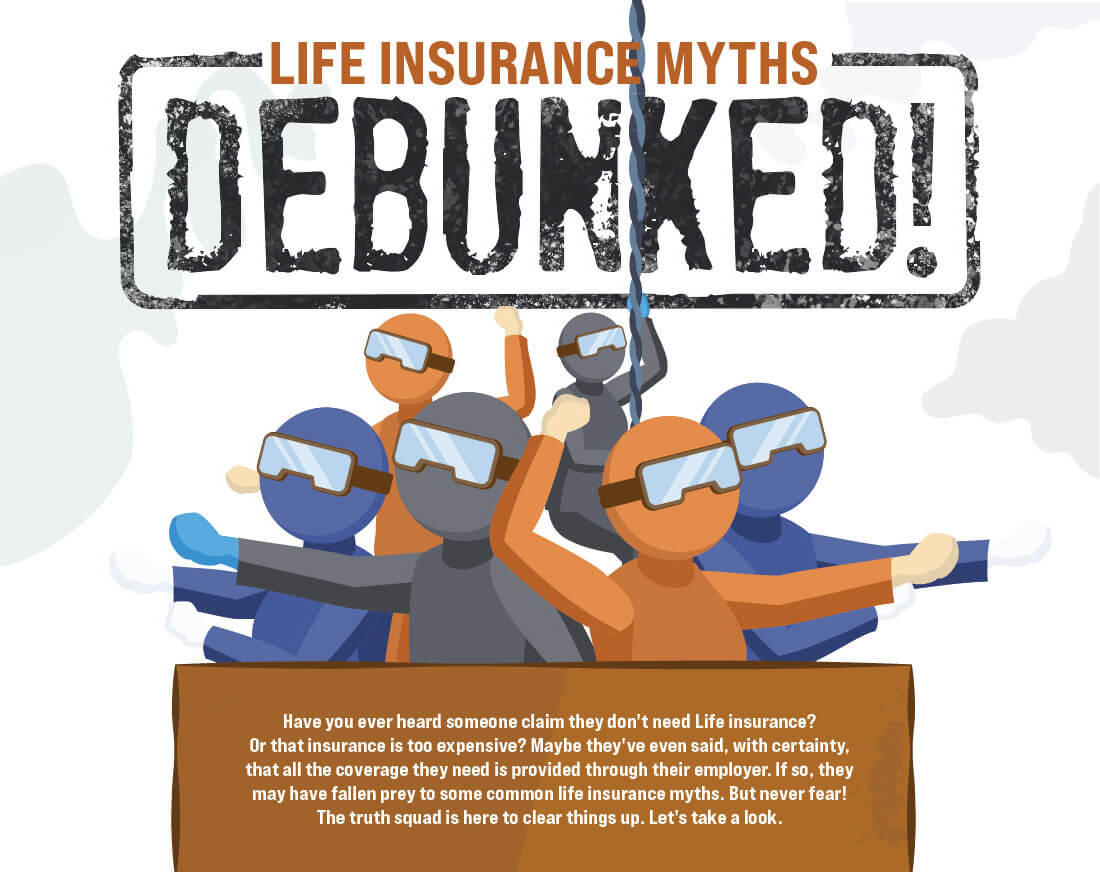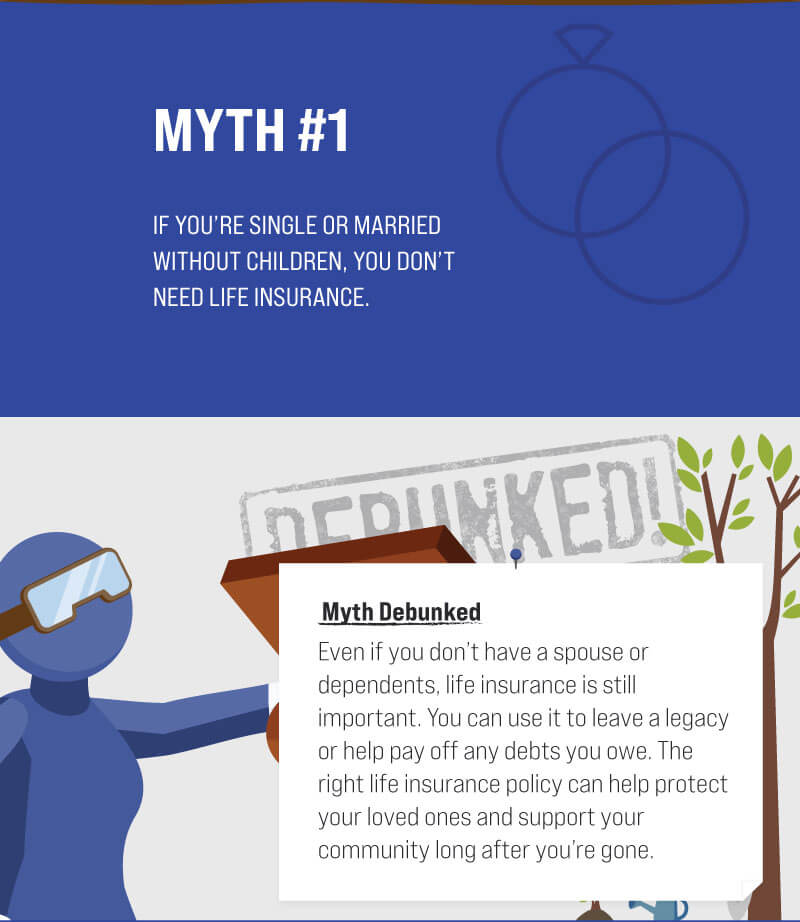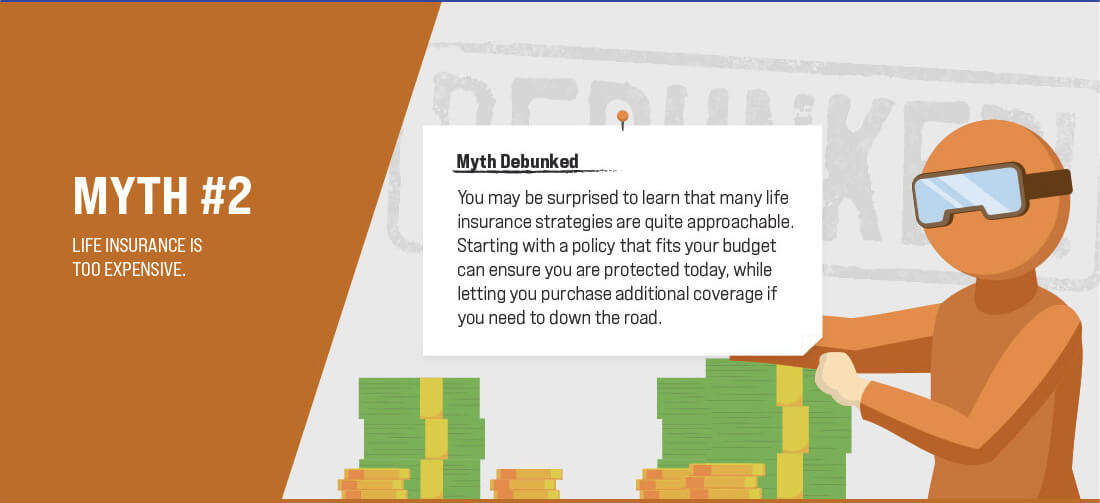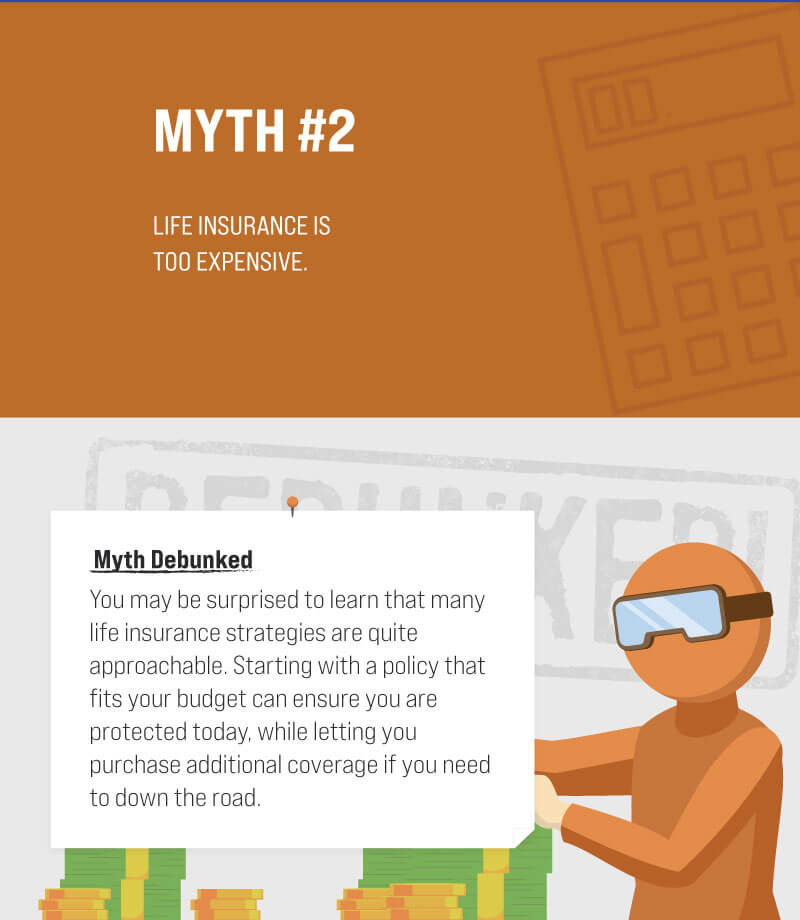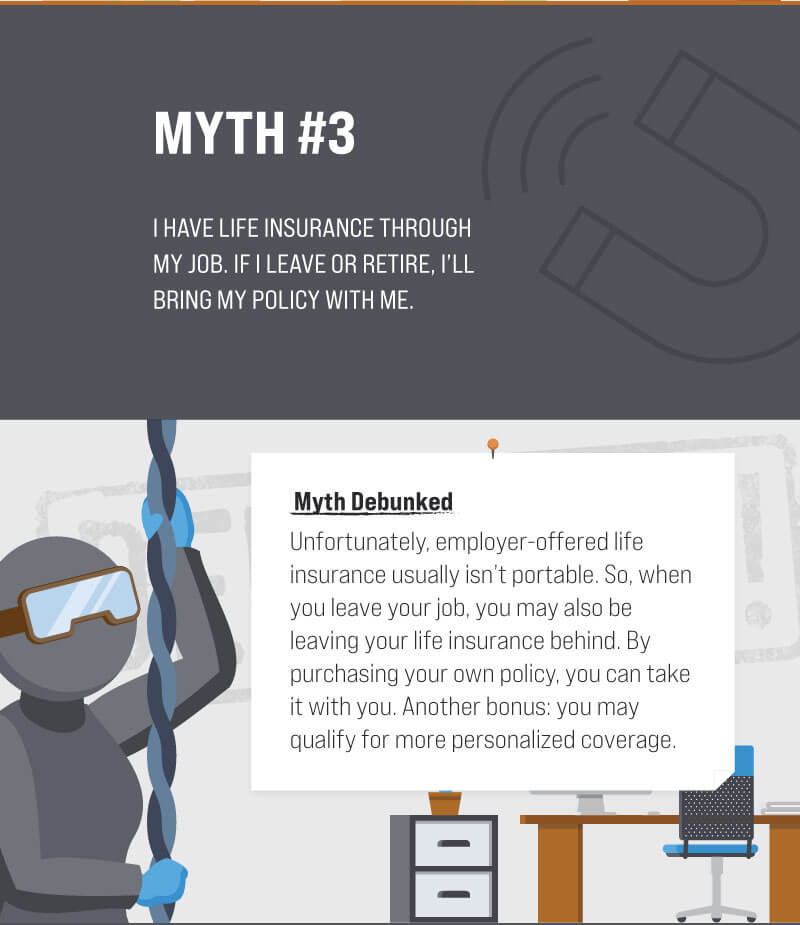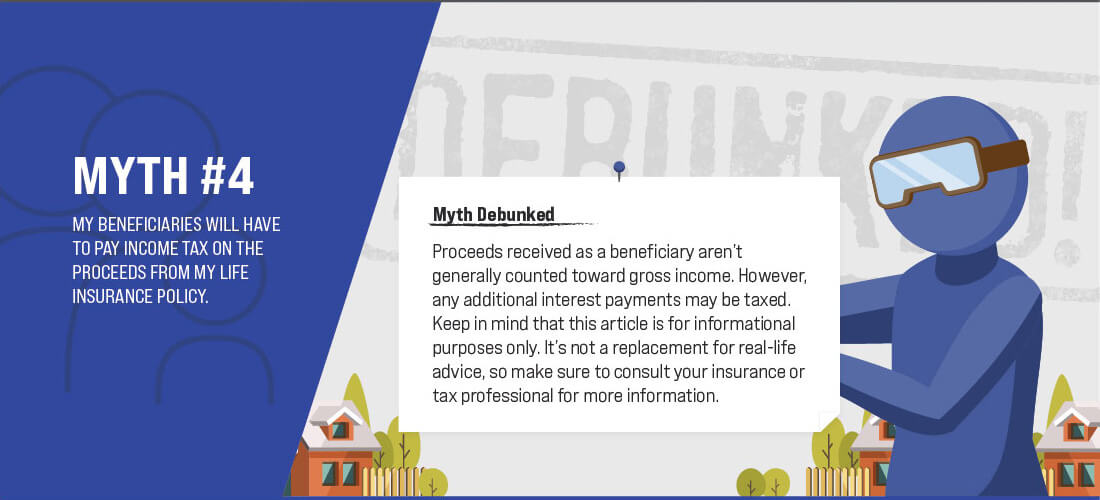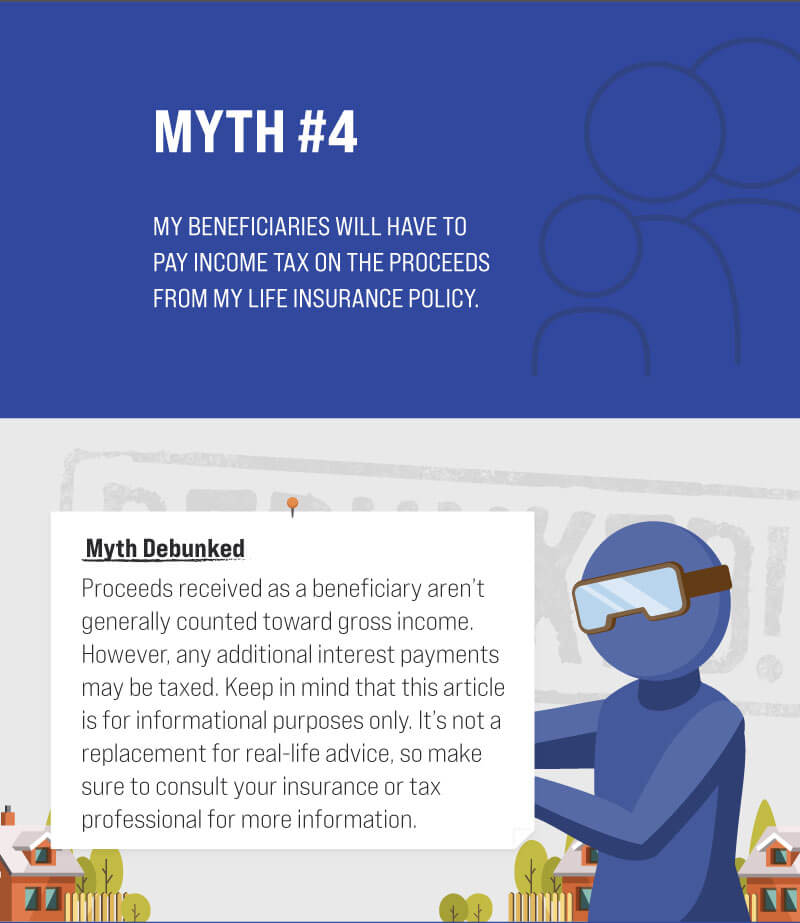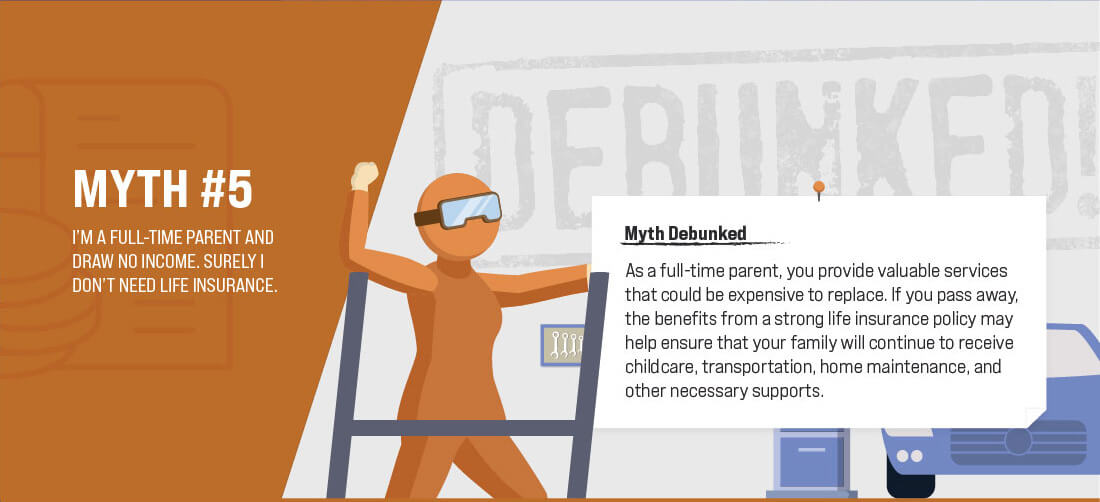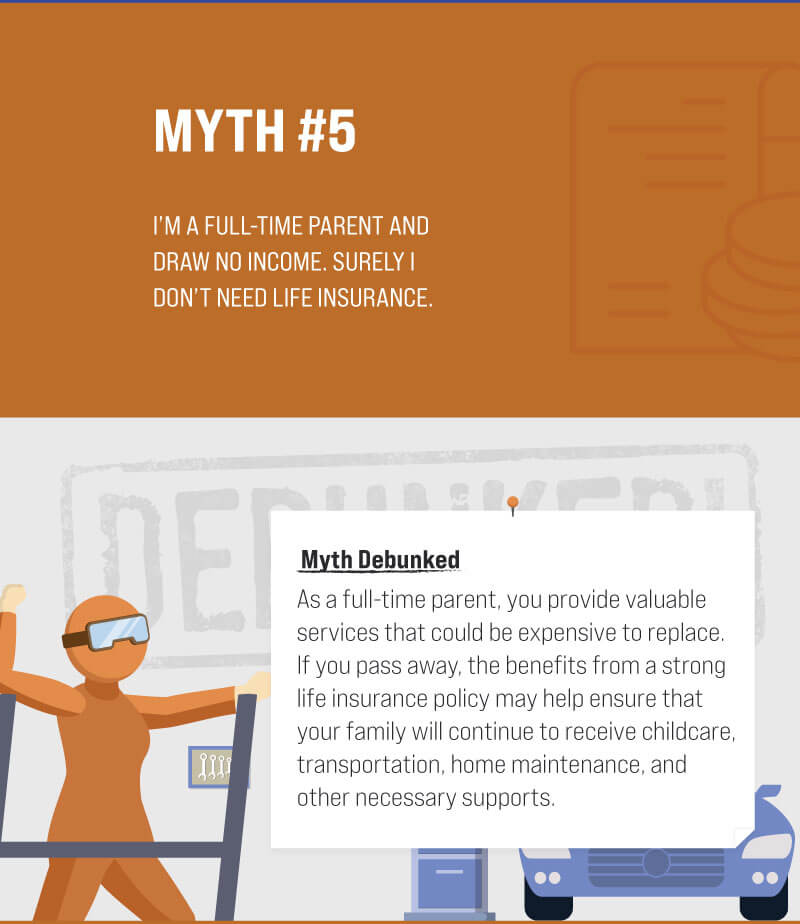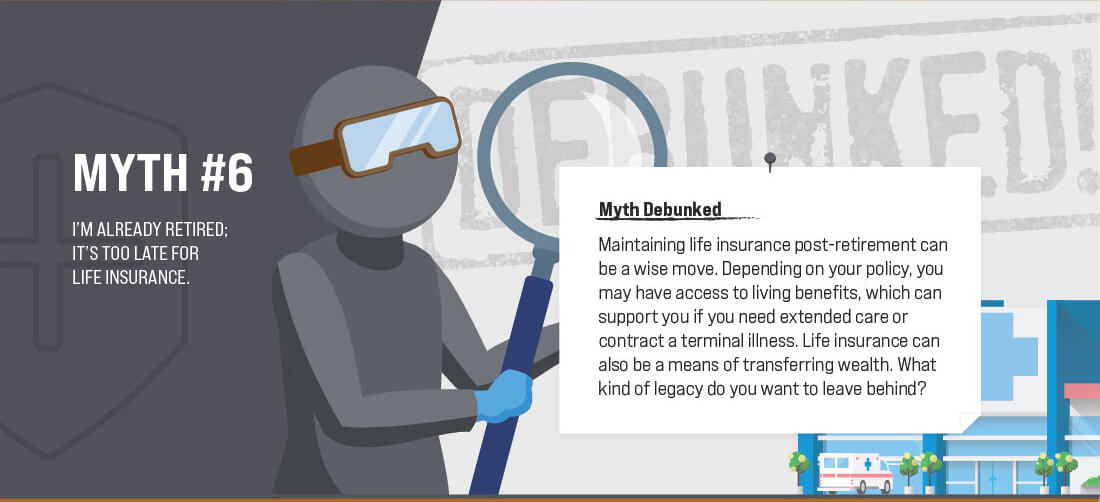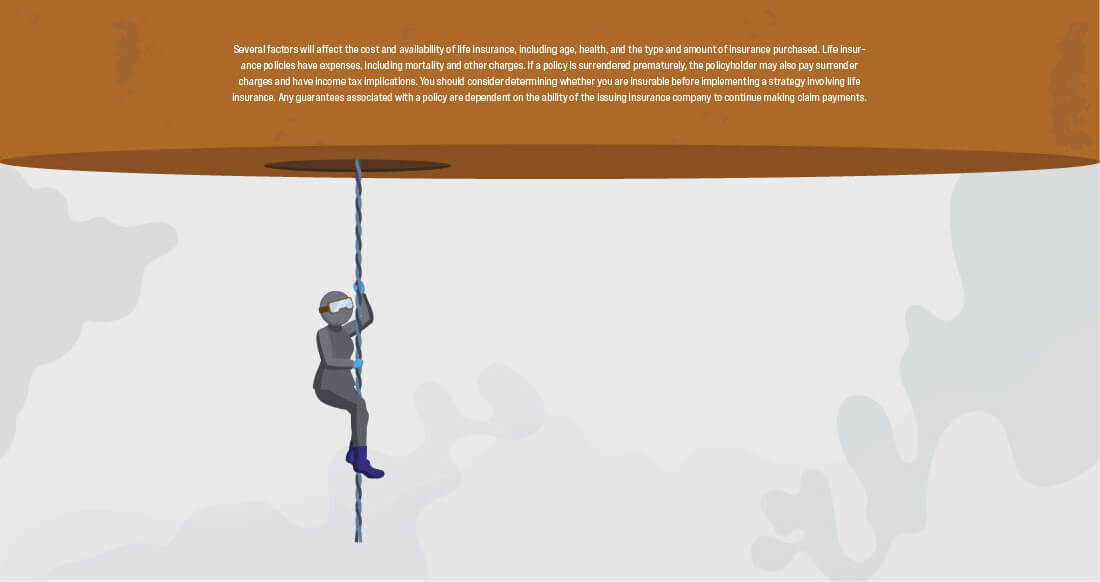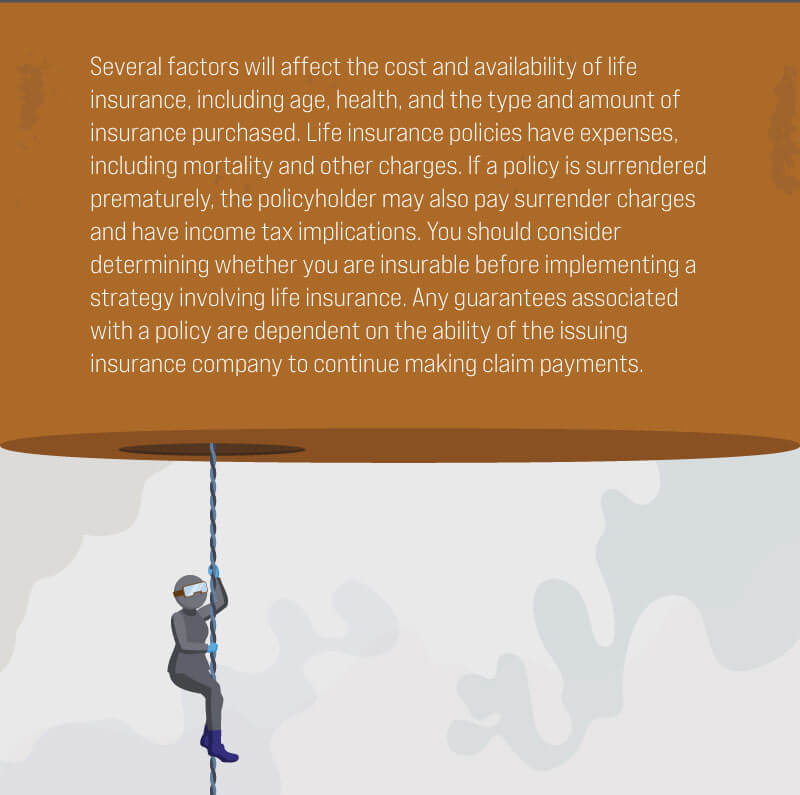 Related Content
Individuals have three basic choices with the 401(k) account they accrued at a previous employer.
What does it take to be an accredited investor? Explore the details, & the types of investments offered to those who qualify.
It's easy to let investments accumulate like old receipts in a junk drawer.