Life Insurance Myths: Debunked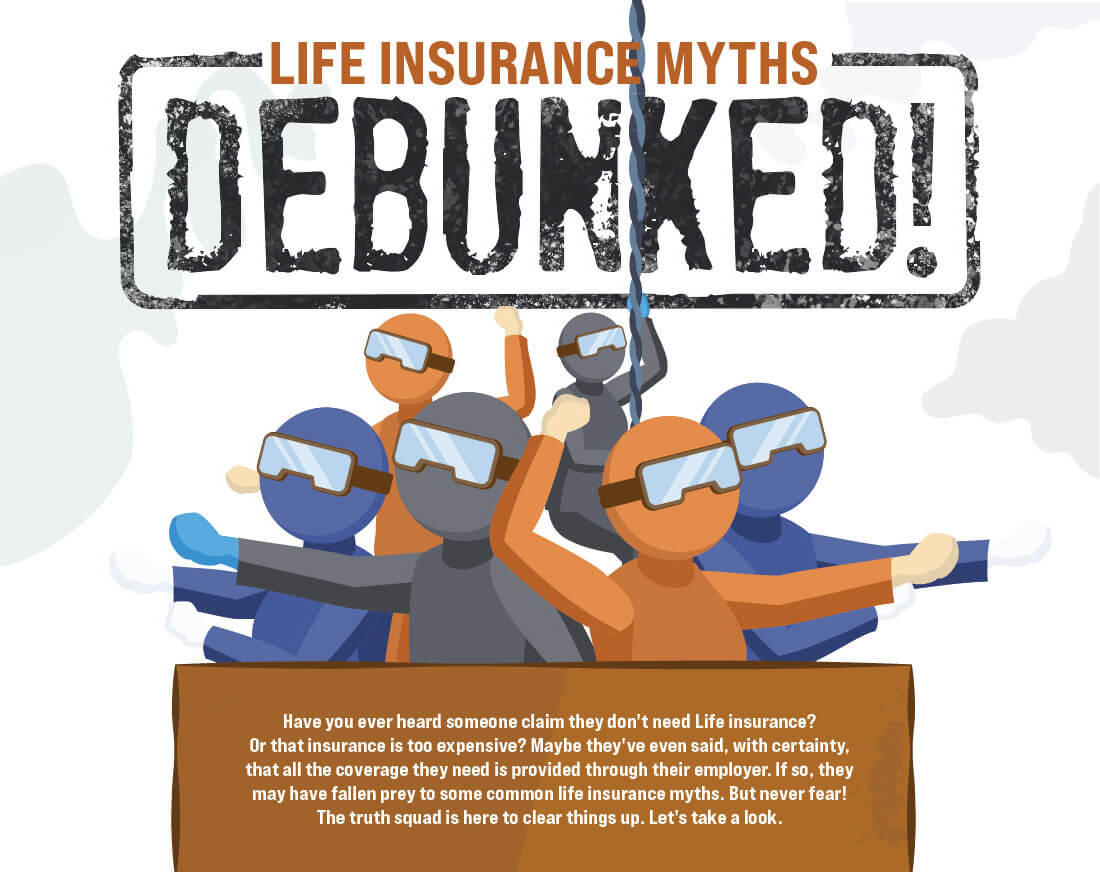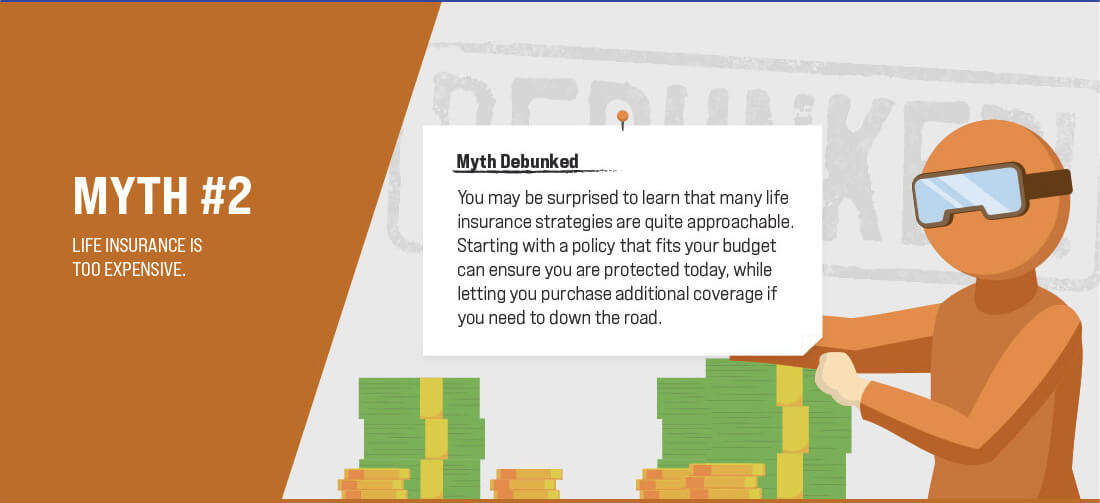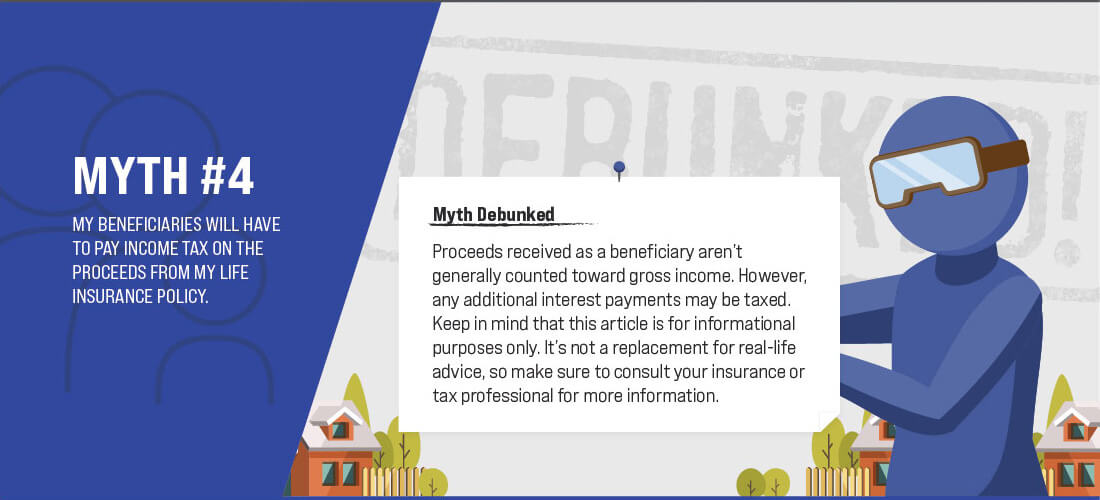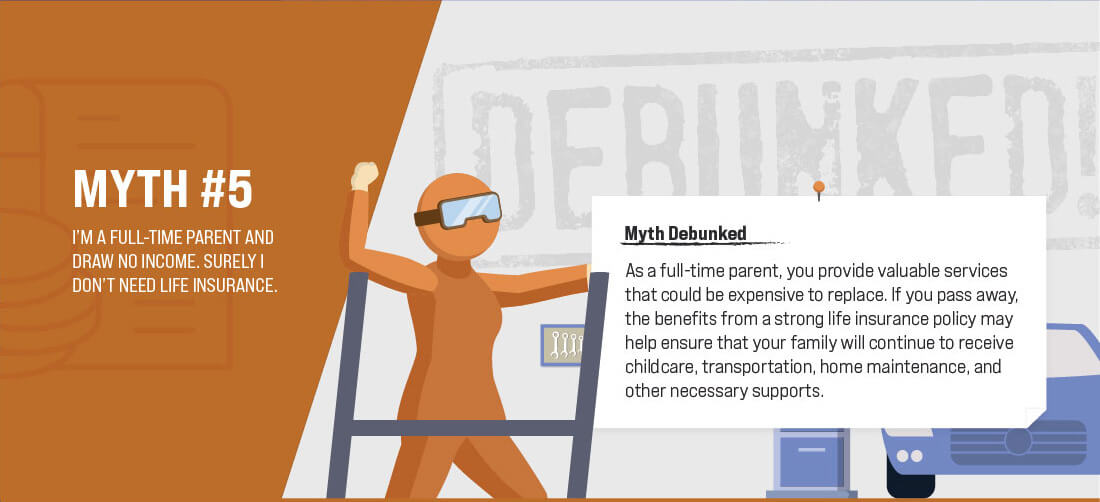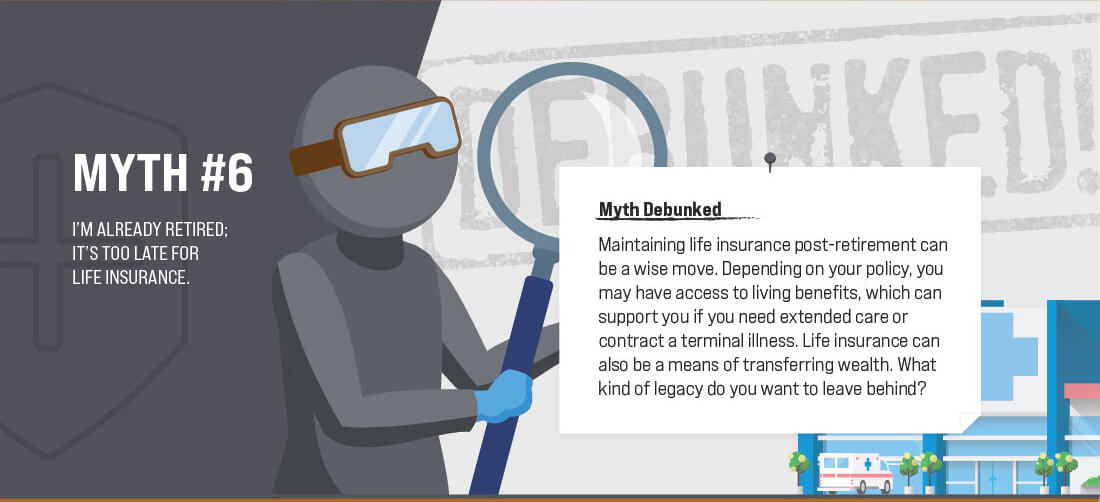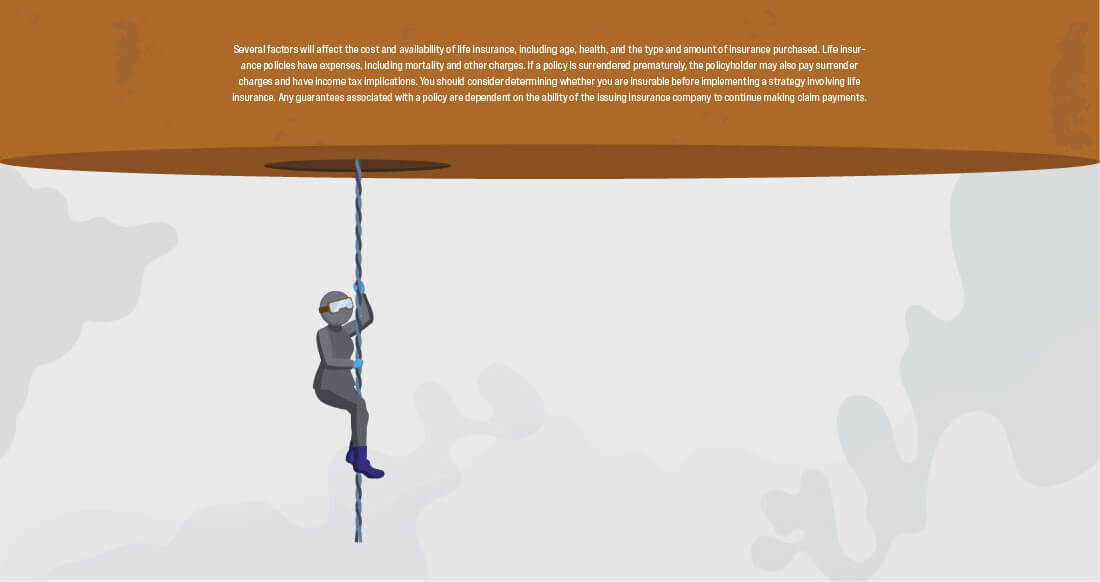 Related Content
Understanding some basic concepts may help you assess whether zero-coupon bonds have a place in your portfolio.
Lifestyle inflation can be the enemy of wealth building. What could happen if you invested instead of buying more stuff?
Women Are Financially Savvy. Yet, there are still unique challenges working against women in retirement.