The Three Keys to a Great Password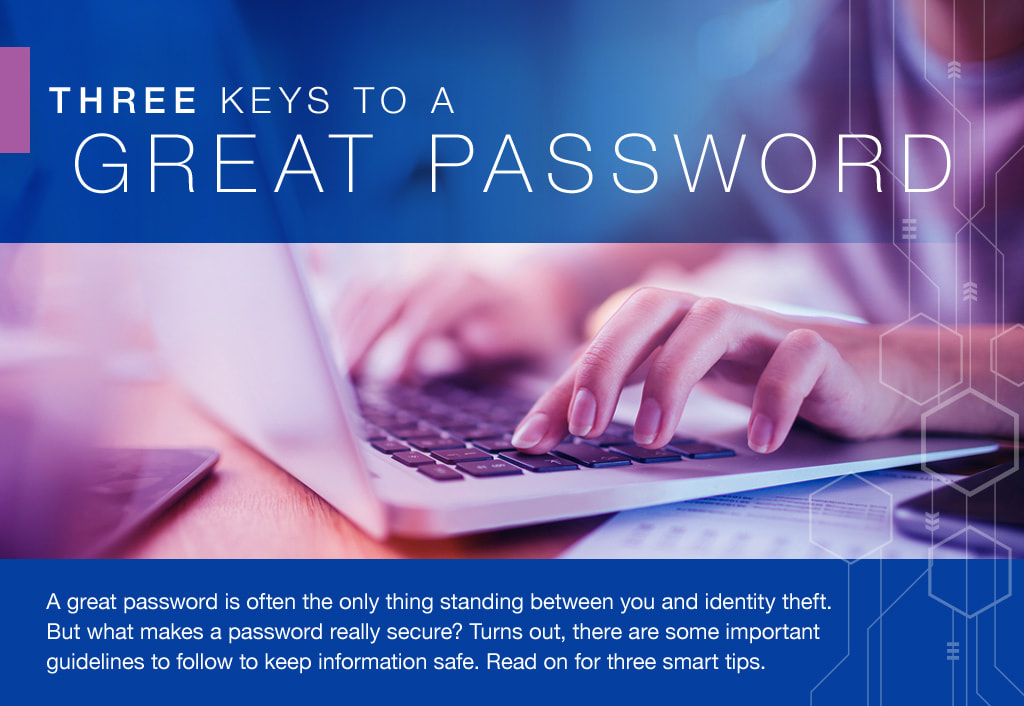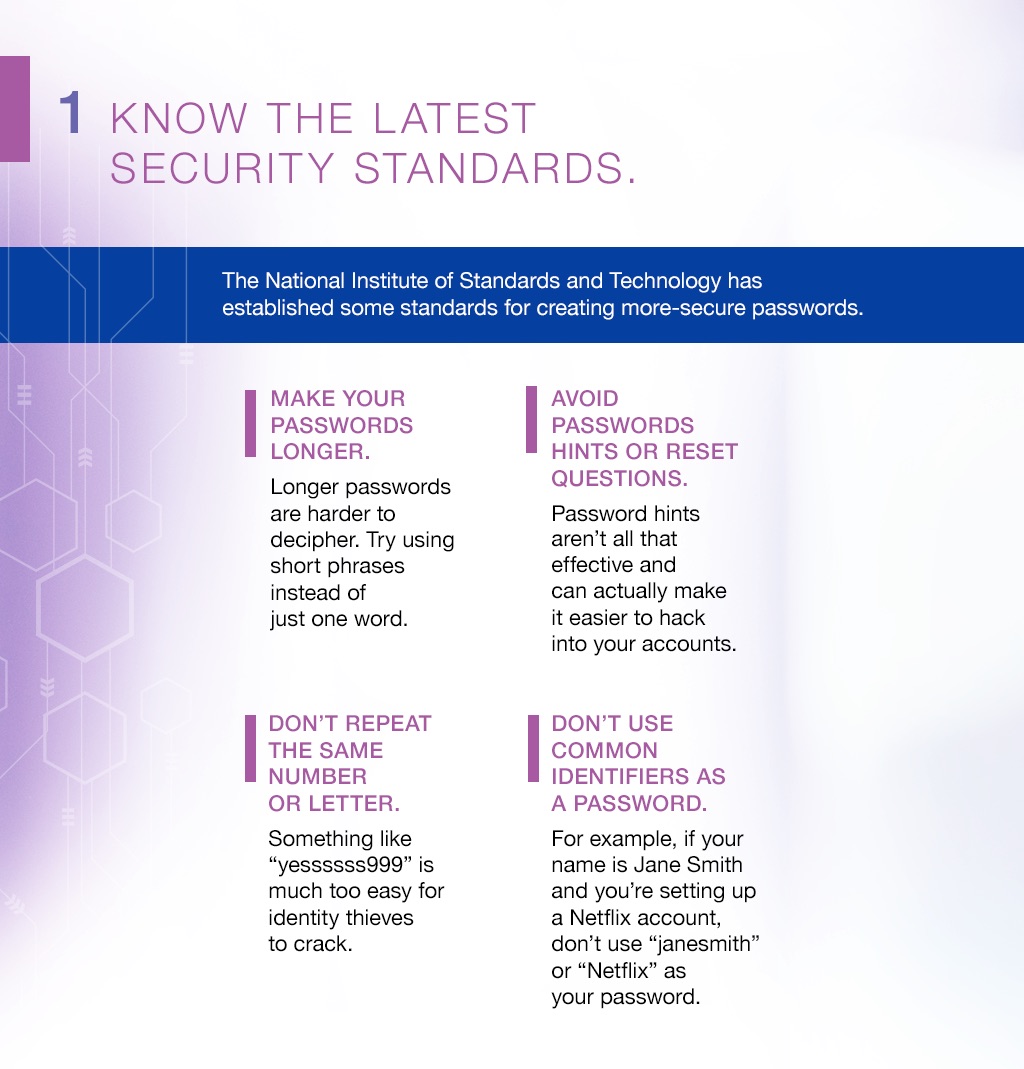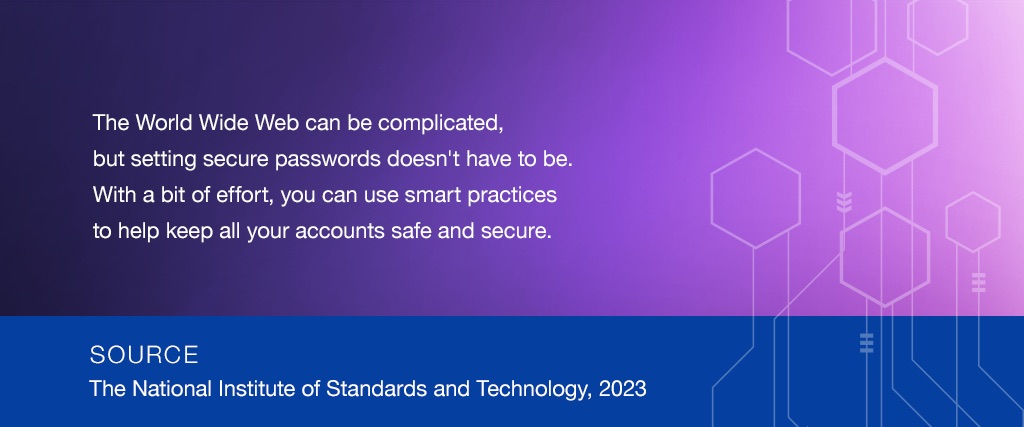 Related Content
What's the Secret Behind a Great Golf Game and Personal Finances? What do golf and personal finances have in common? A lot of things, but the key is confidence. And how do you become confident, exactly? Well, it starts with the basics and builds from there, so you can navigate tricky conditions and overcome unexpected hazards, whether on the green or in life.
Diversification is an investment principle designed to manage risk, but it can't prevent against a loss.
When's the last time you reviewed your will? Do you remember your attorney discussing a concept known as the unified credit?