A Meal for All Generations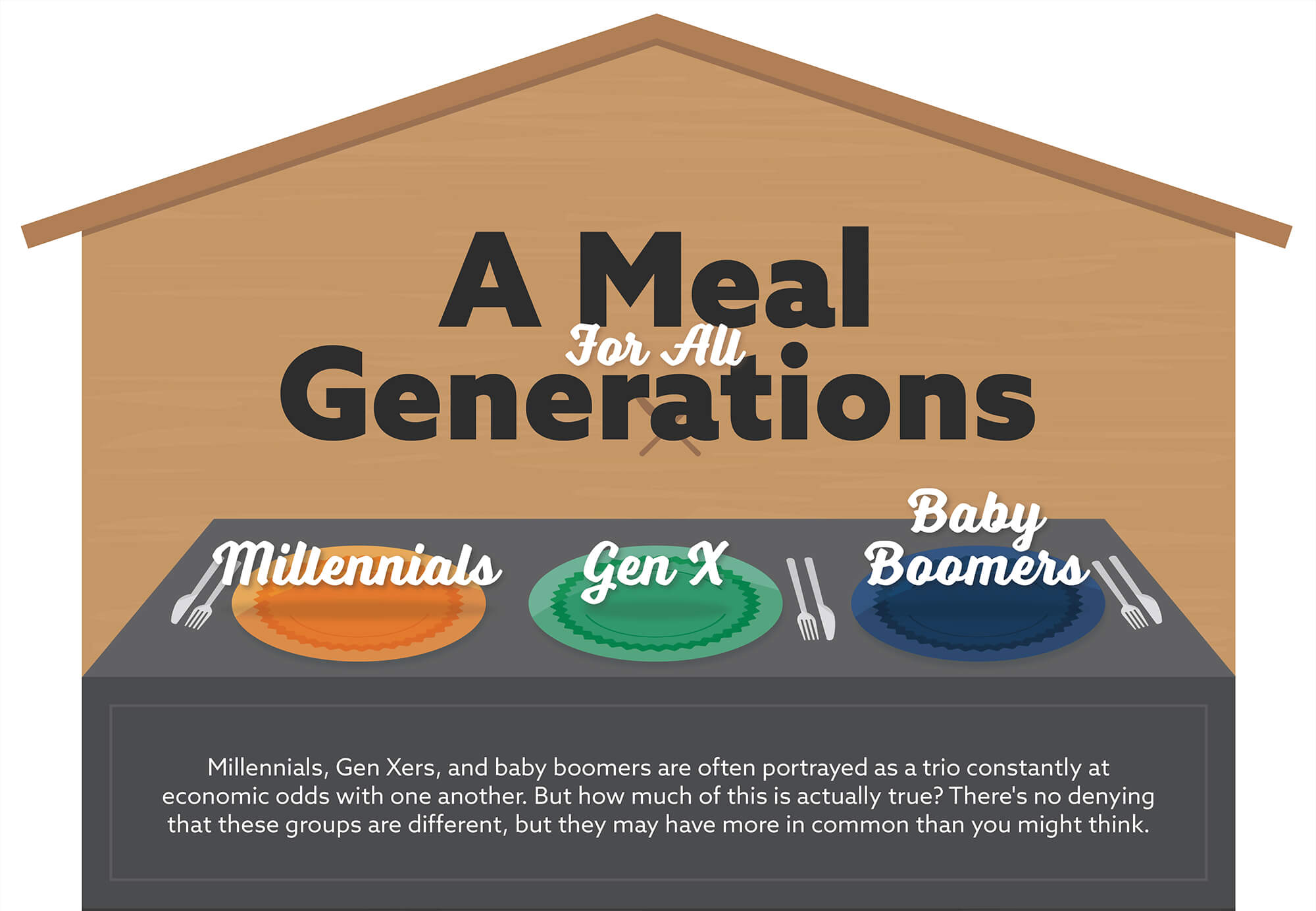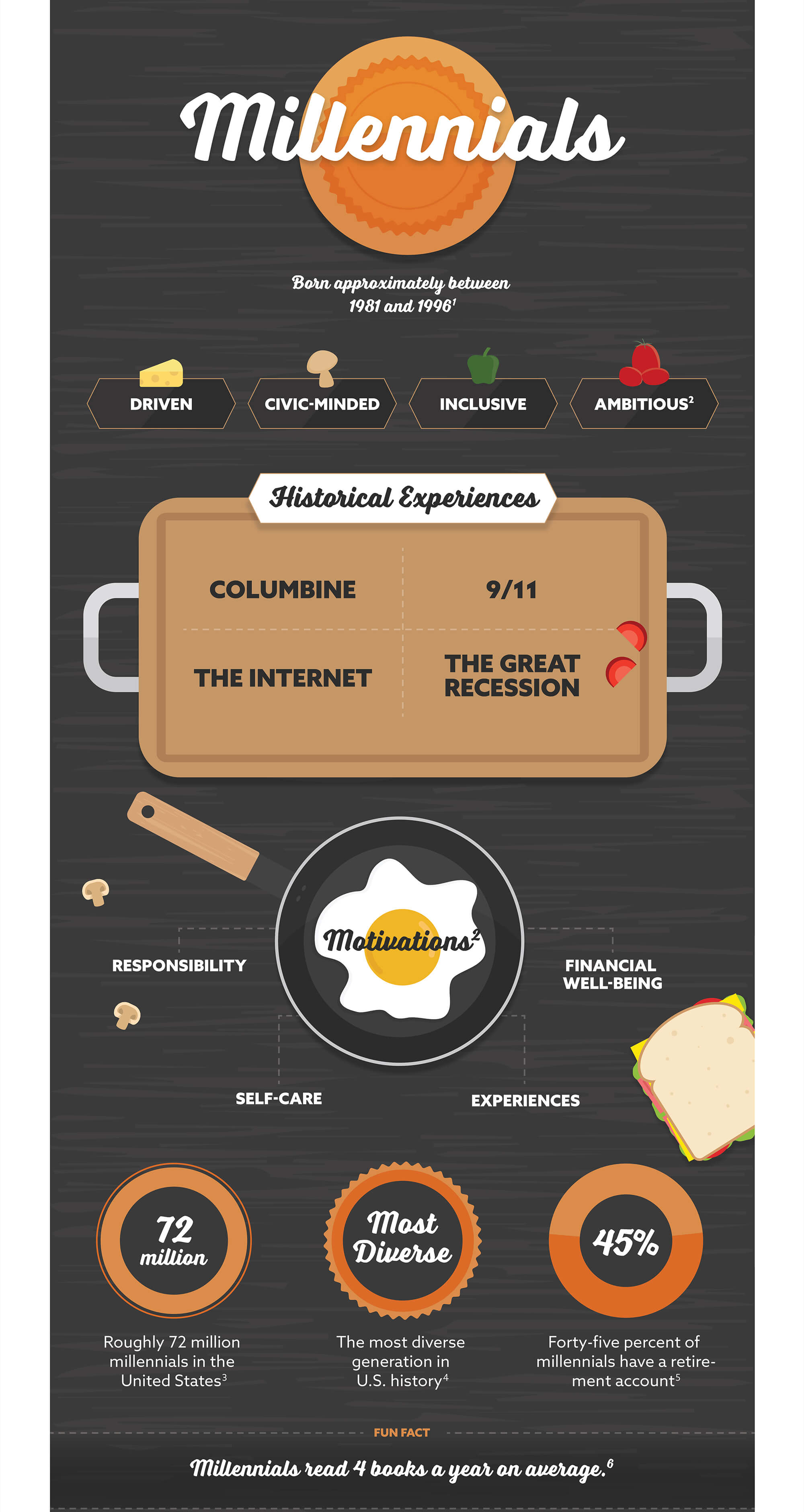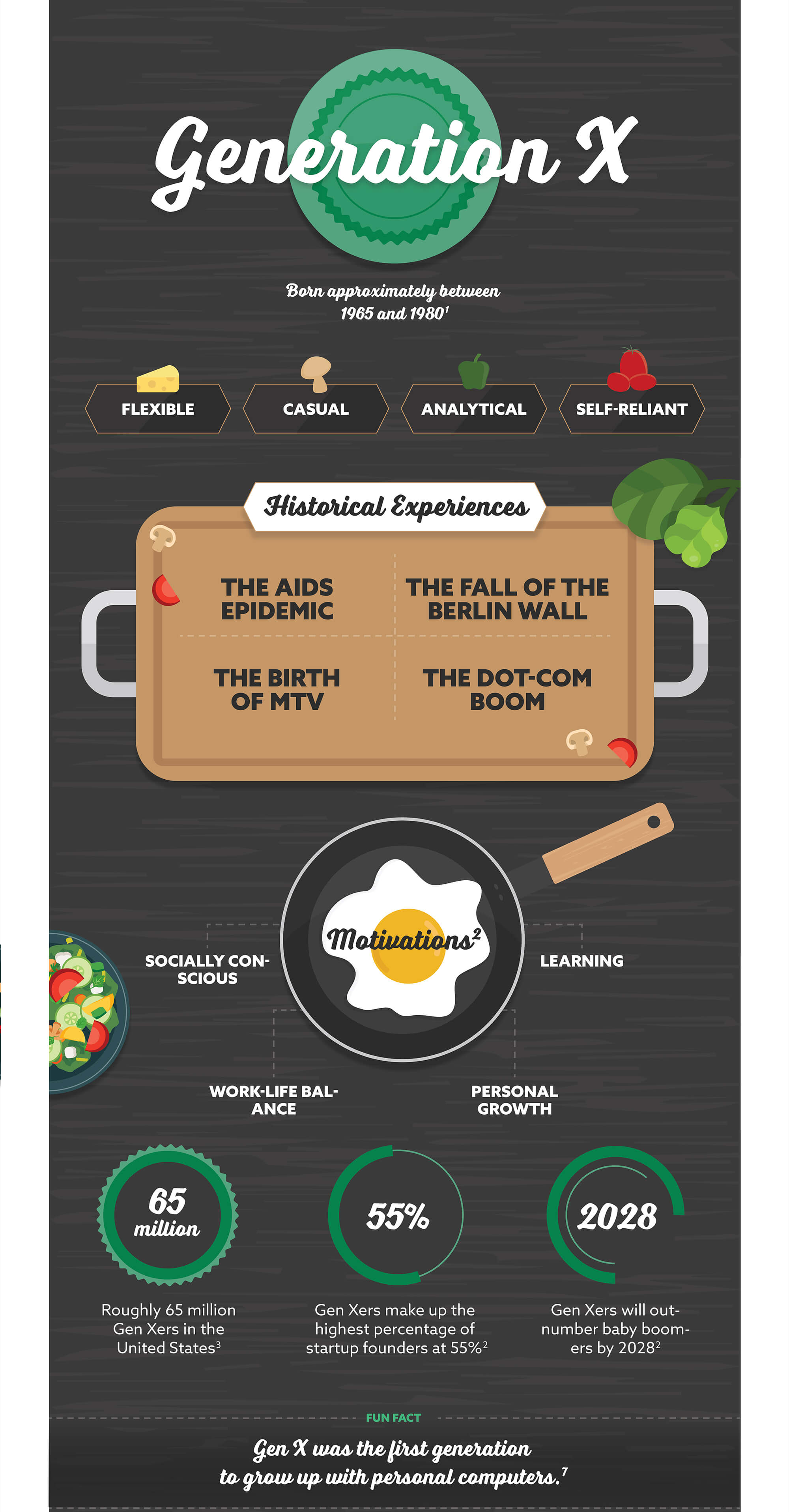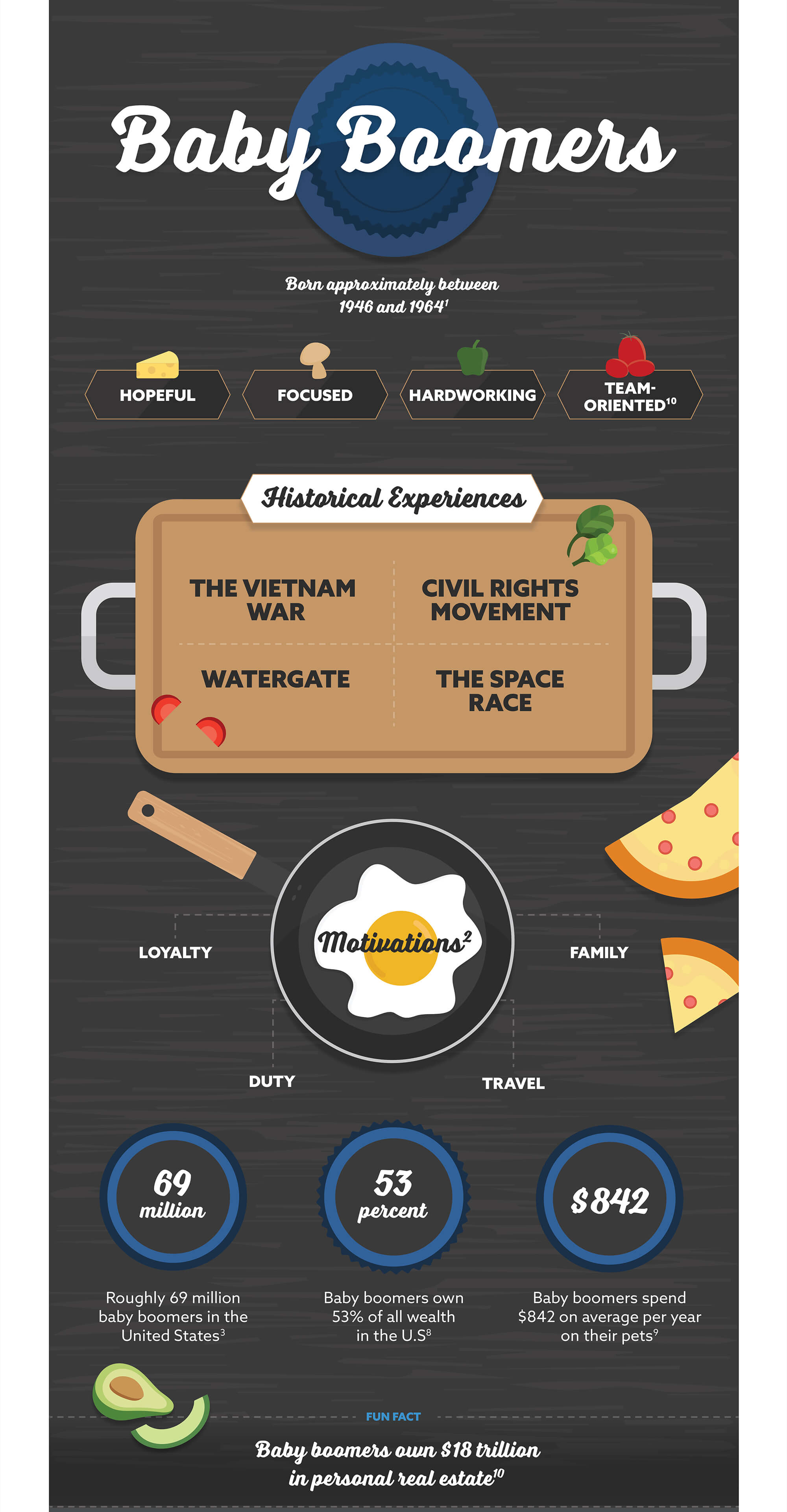 Related Content
Your liability for damages that occur when a tree on your property falls on your neighbor's property is not clear cut.
Emotional biases can adversely impact financial decision making. Here's a few to be mindful of.
If you've been re-married or divorced, these family structures may present some unique challenges. This article will help your clients with blended families think and prepare their estate strategy.