Buying a Vacation Home? 5 Questions to Consider First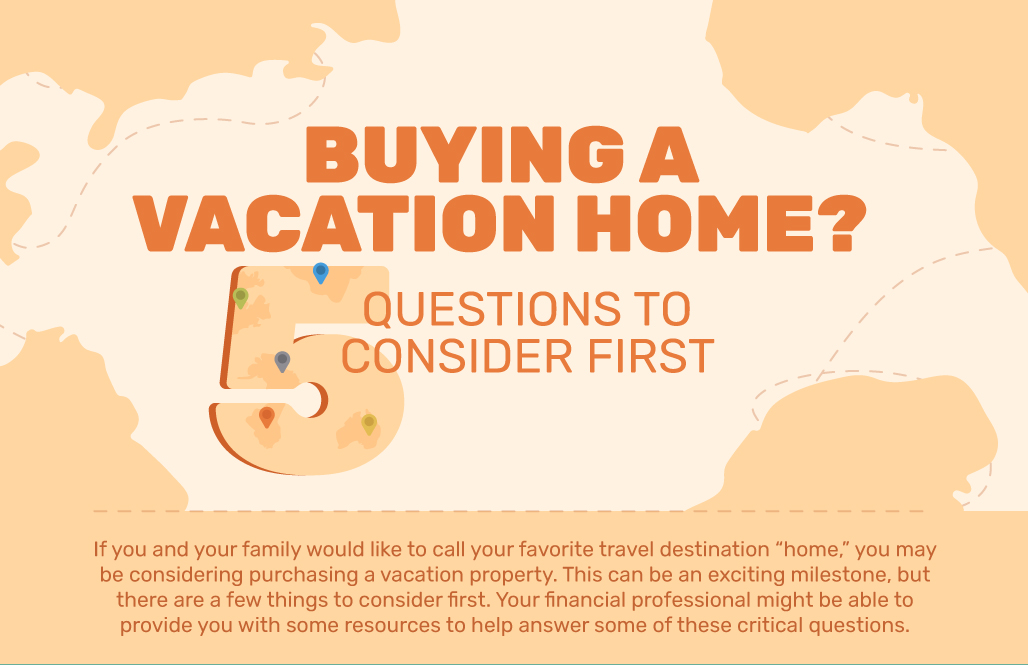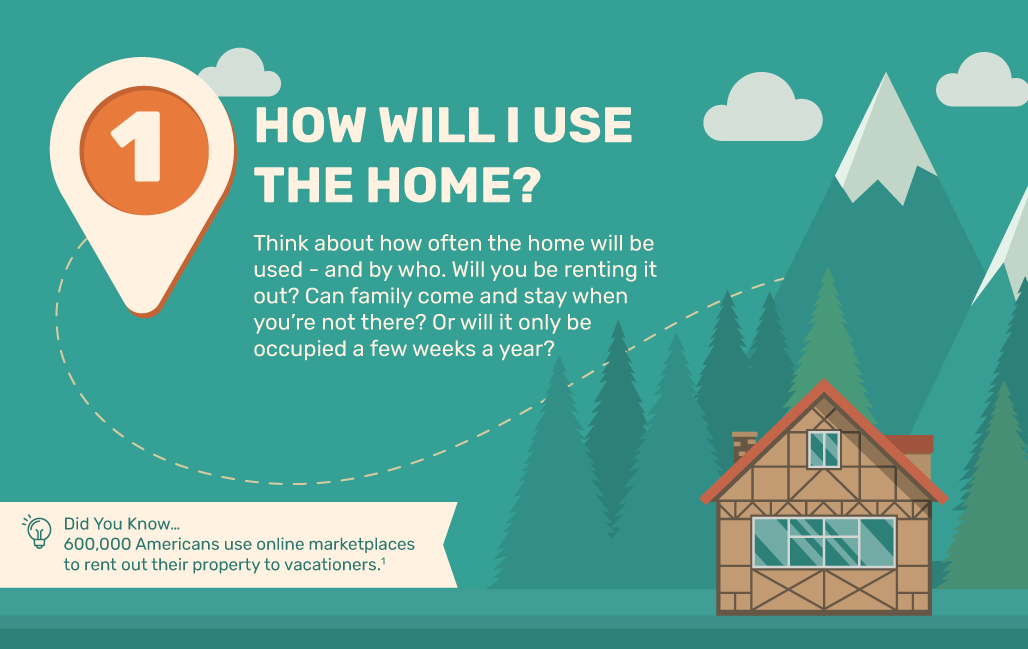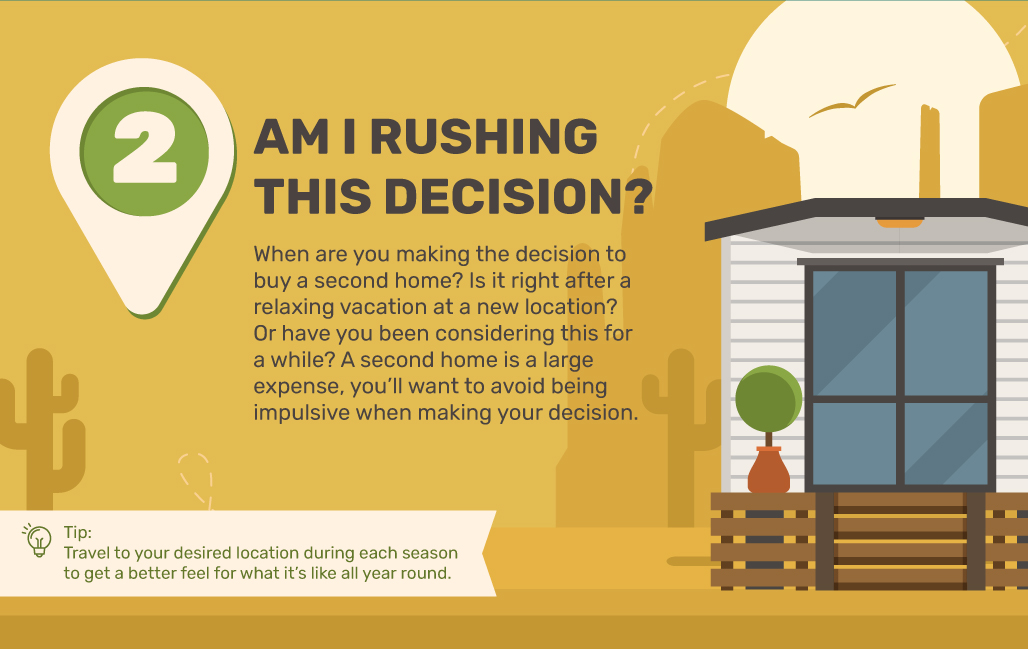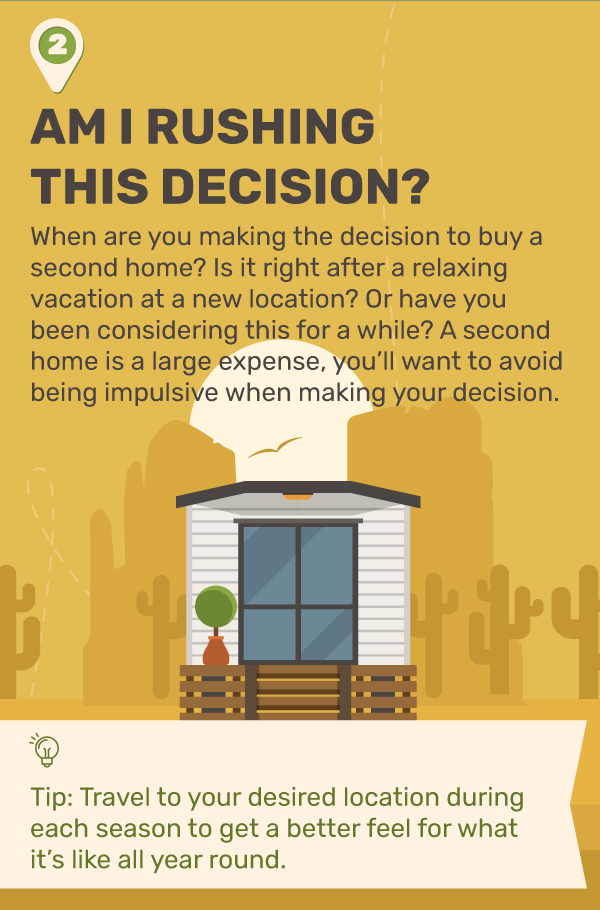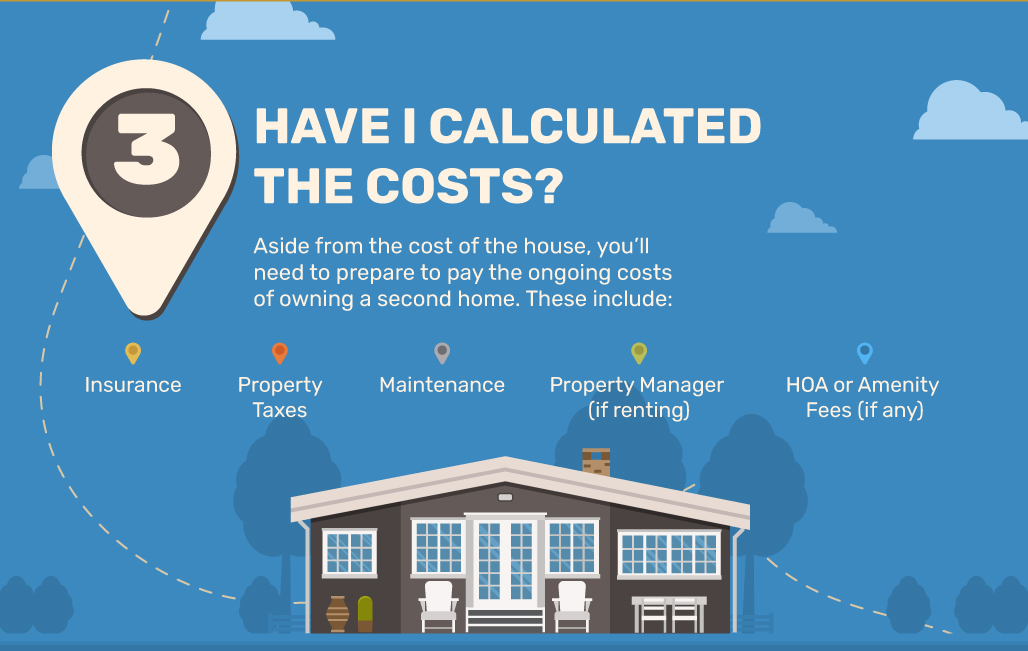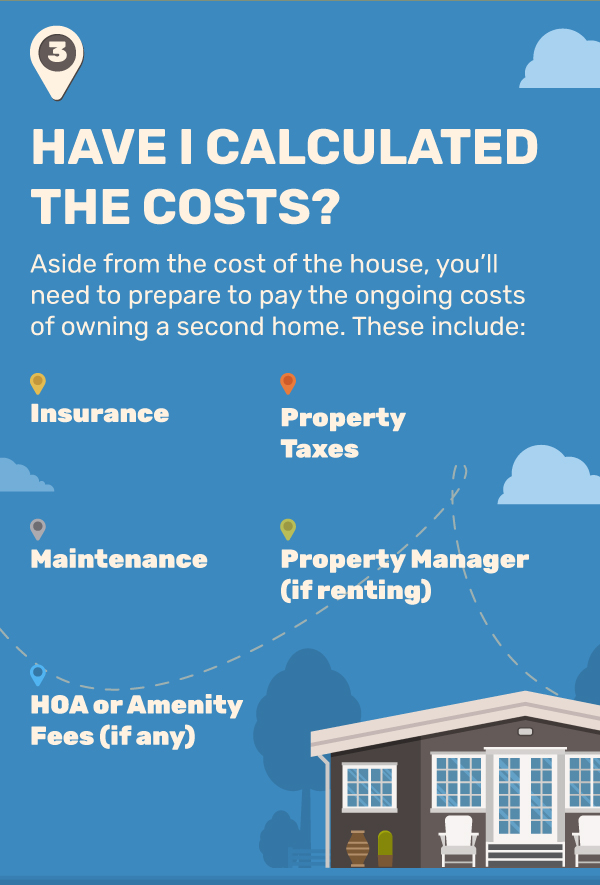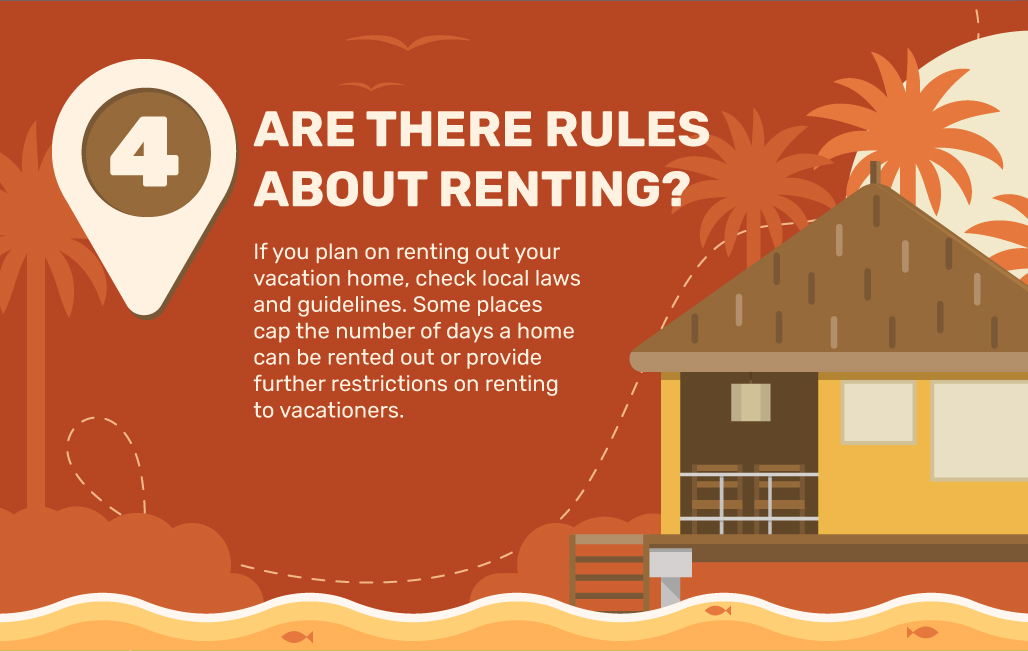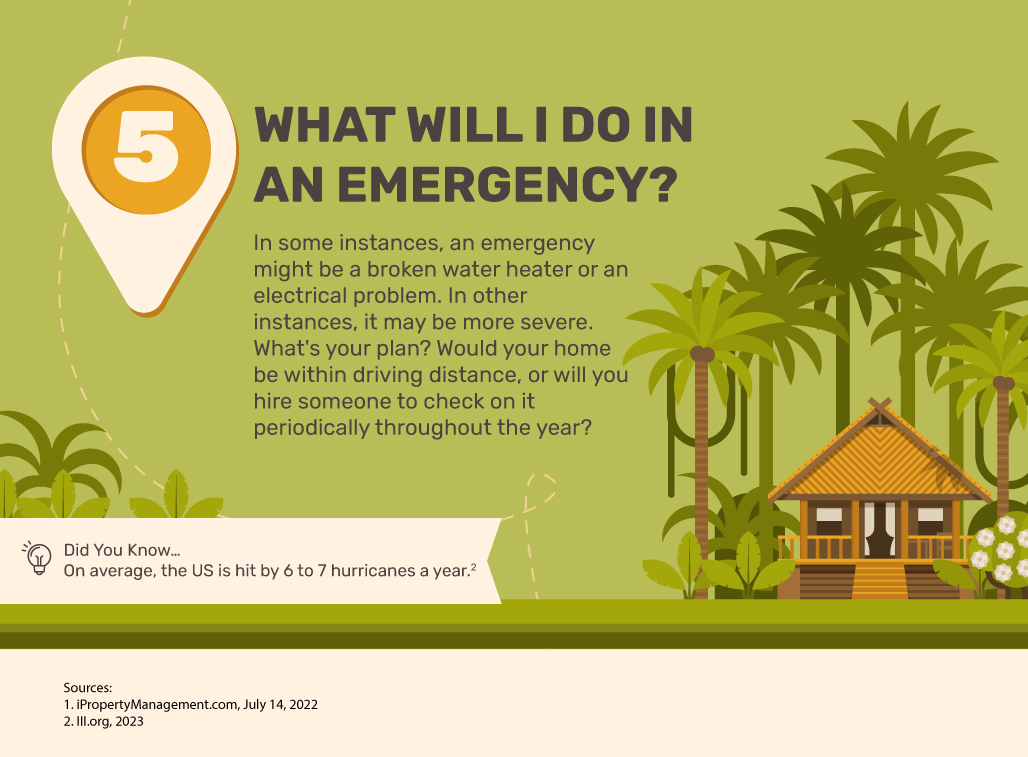 Related Content
A couple become Retirement Plan Detectives, searching records from old employers.
Heading into retirement with confidence is easier if your strategy includes steps to help minimize taxes. Even though your income is likely to decline, you still could be subject to high taxes if you're not careful.
Six out of 10 millennials regret buying a home because they weren't prepared for the hidden costs.