Choose Your Own Retirement Adventure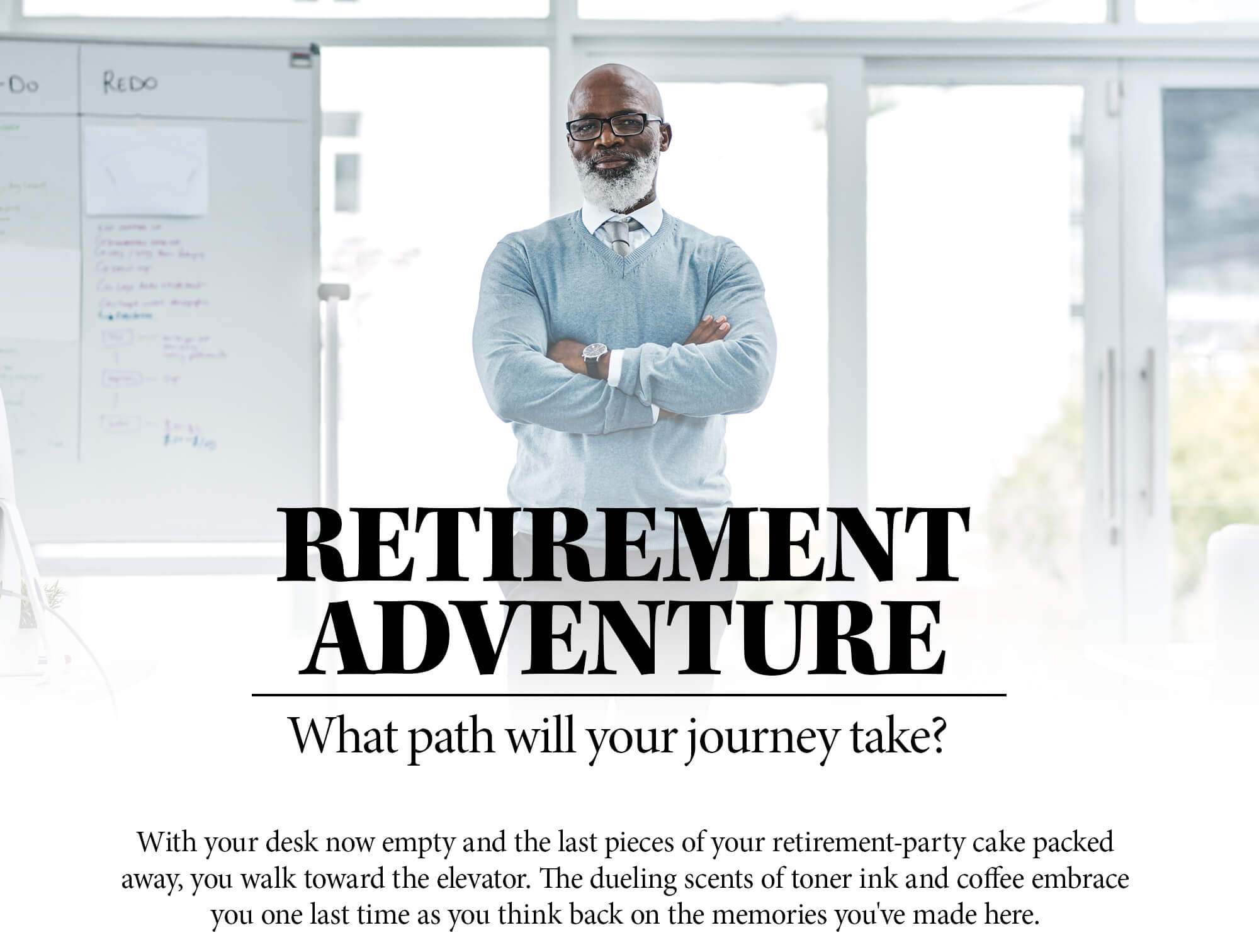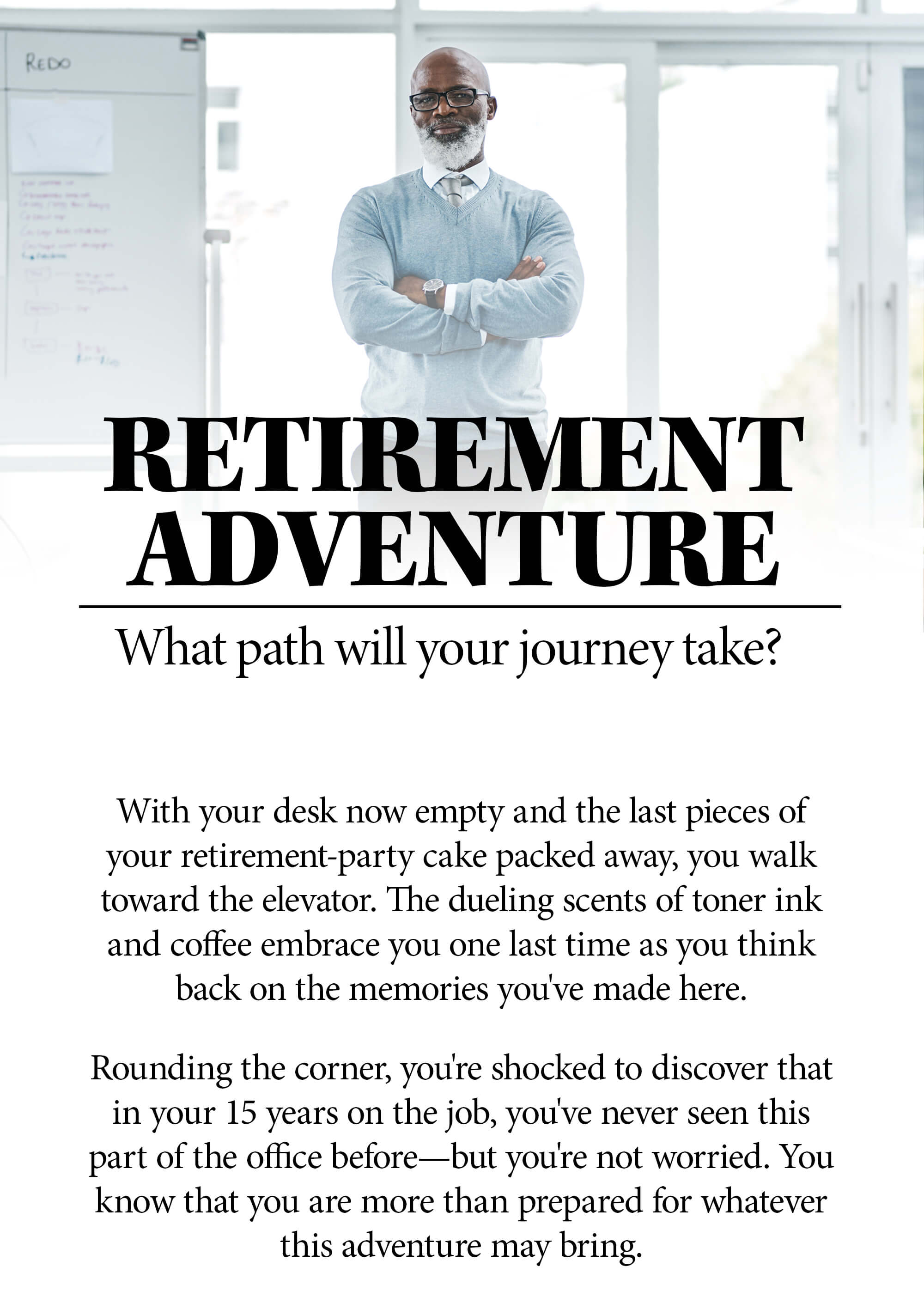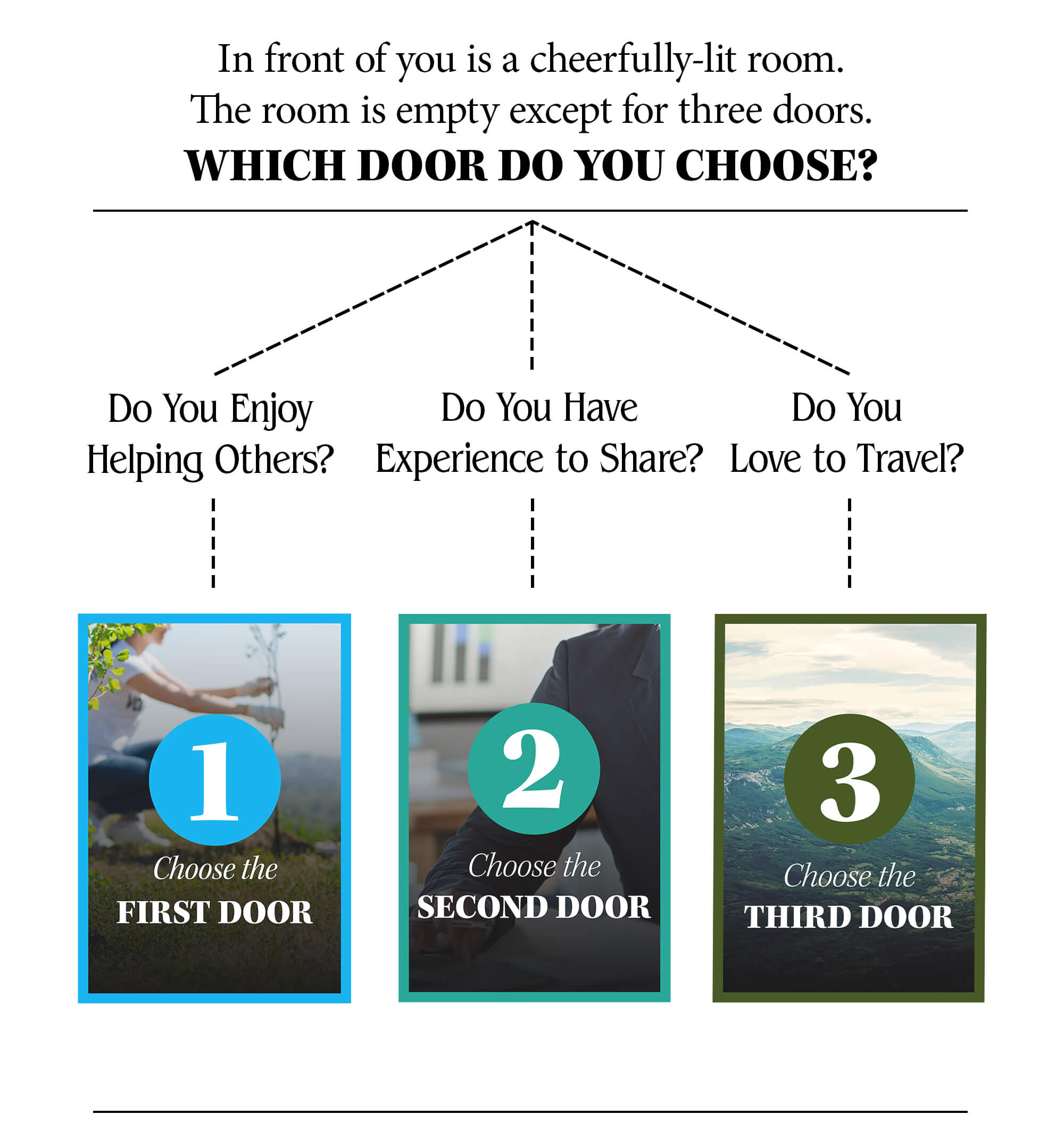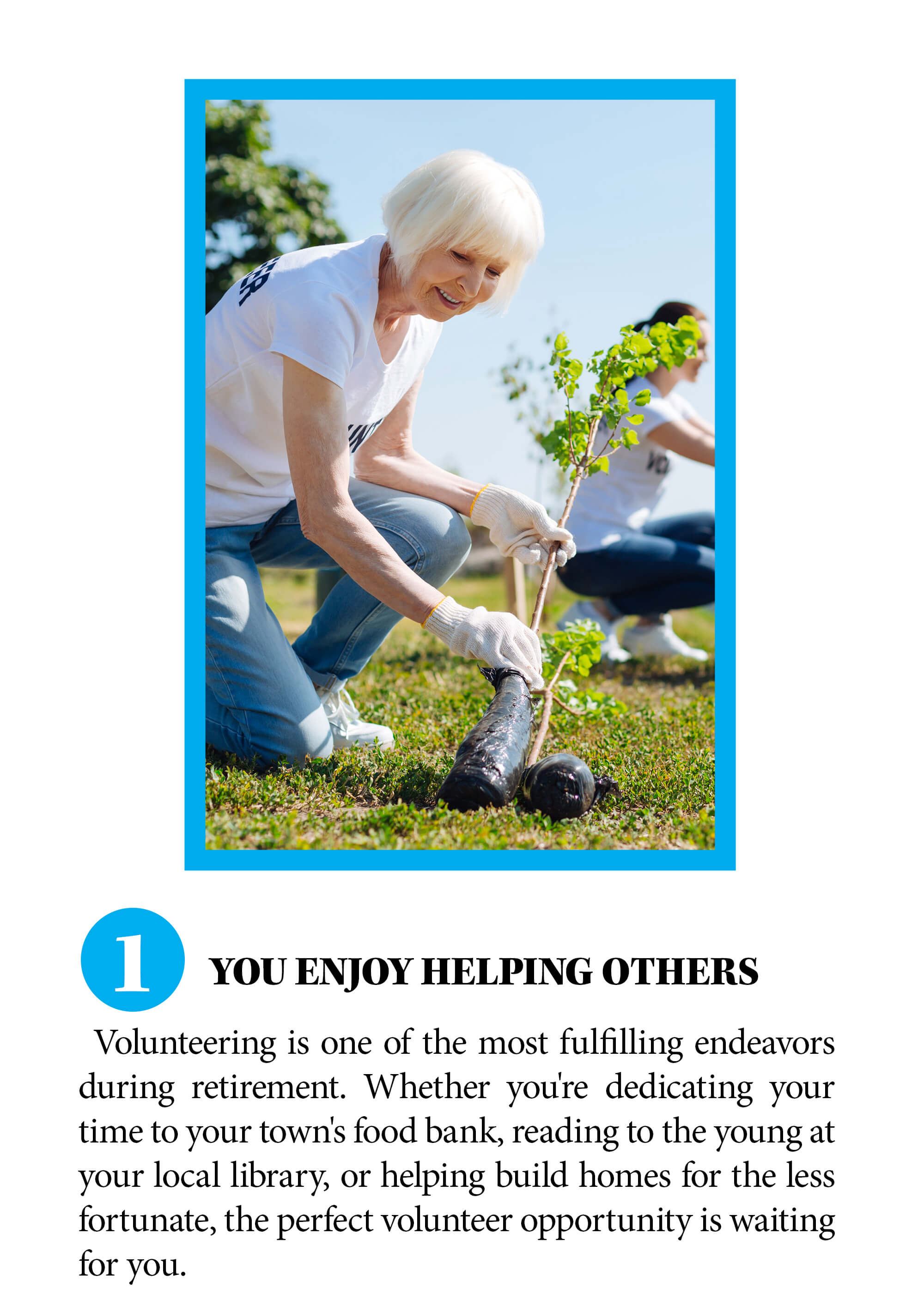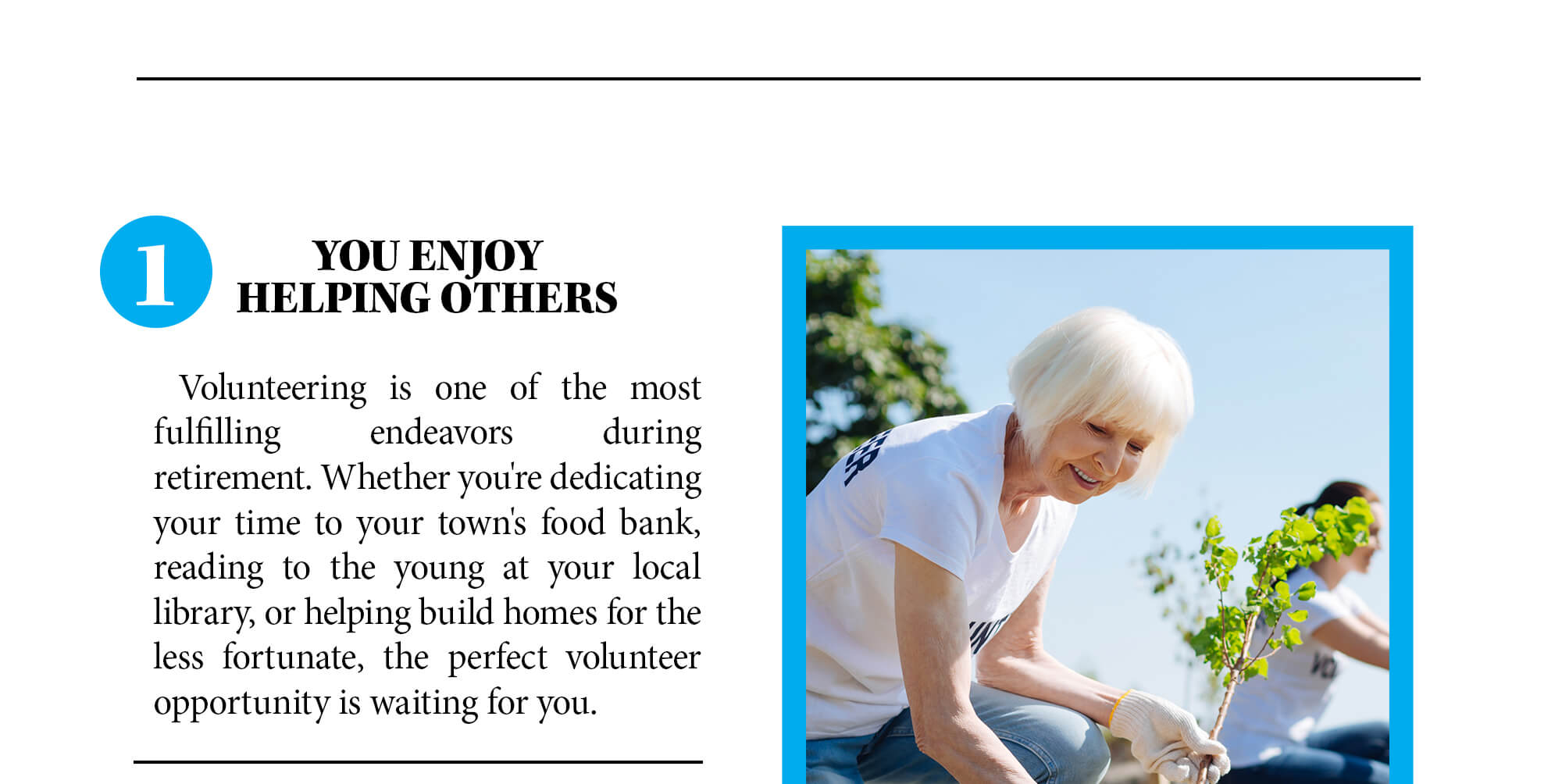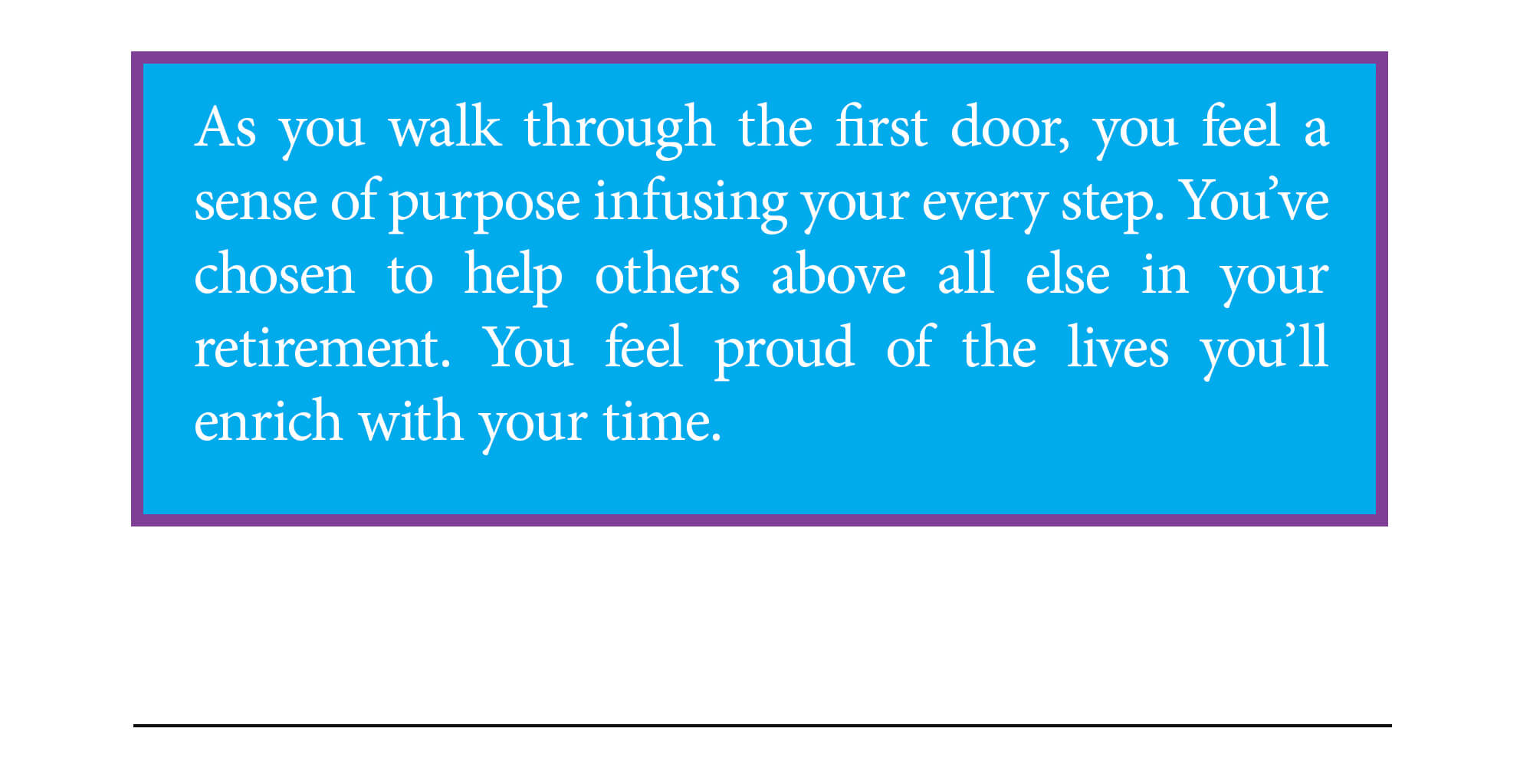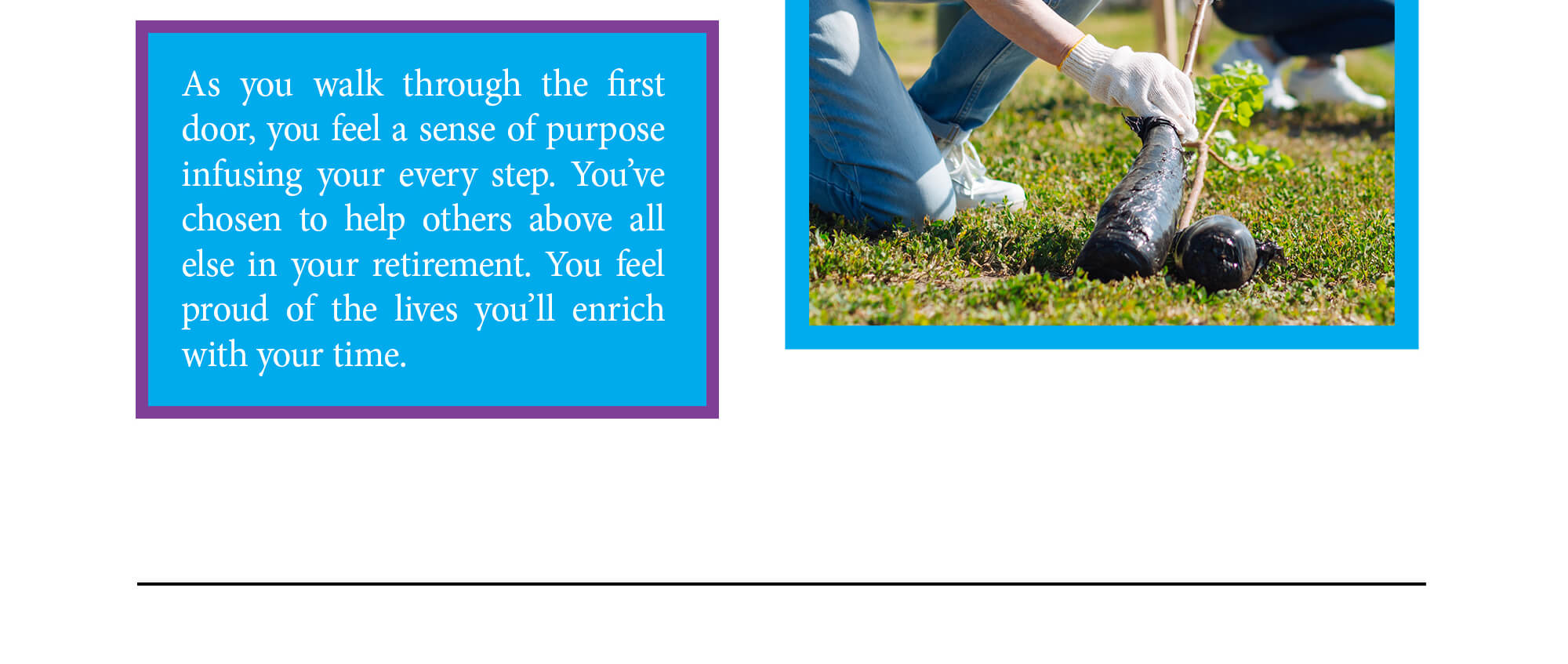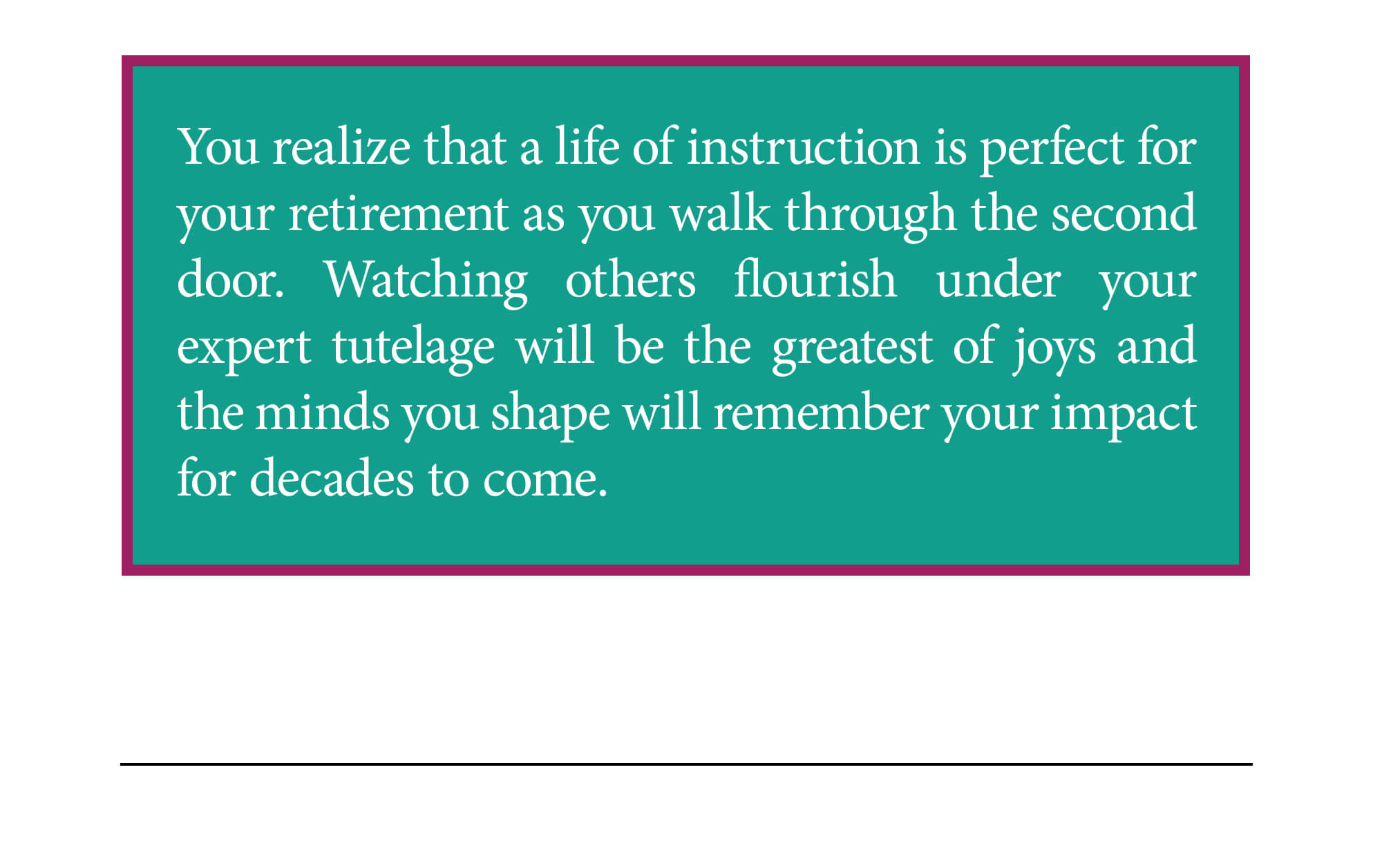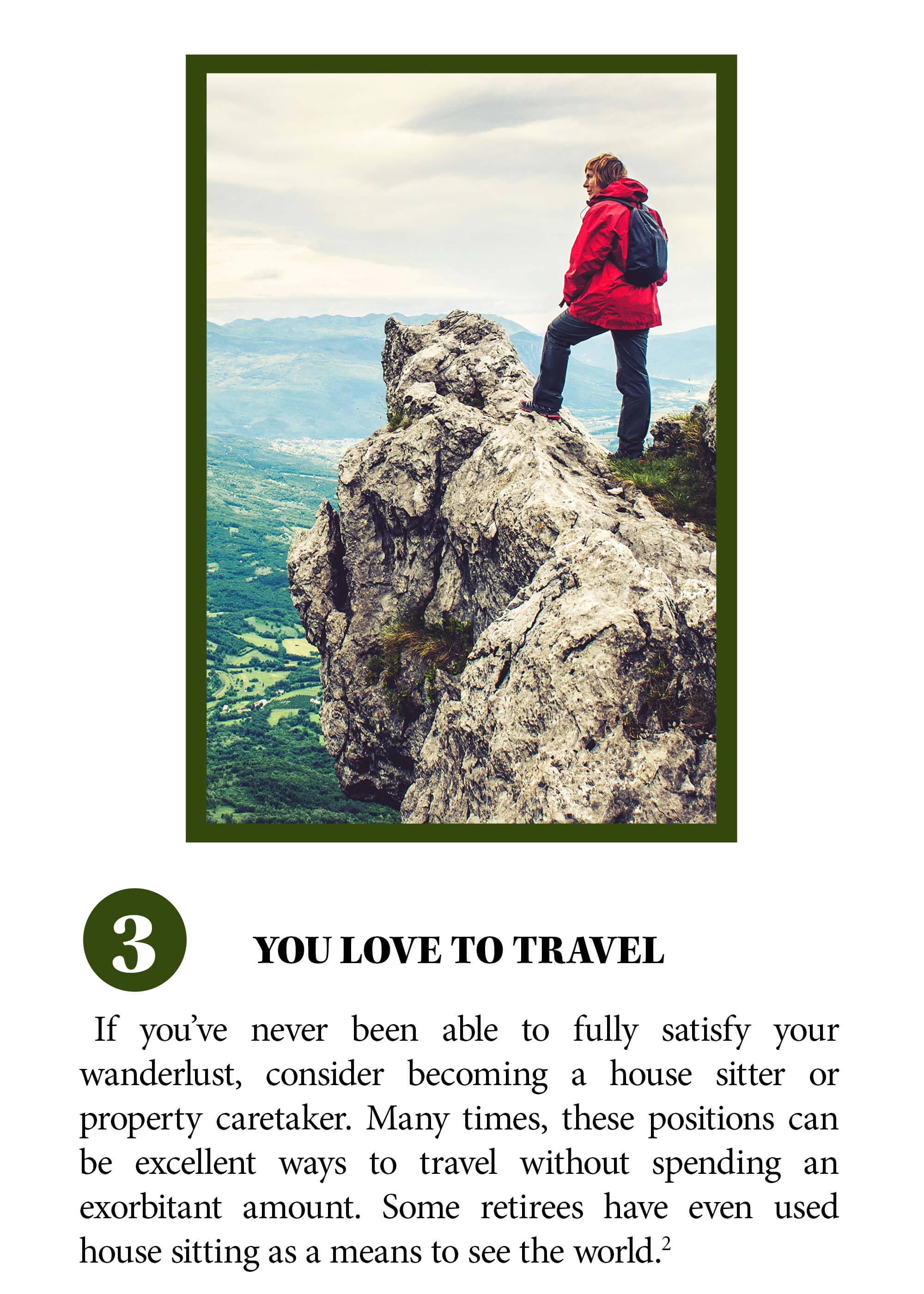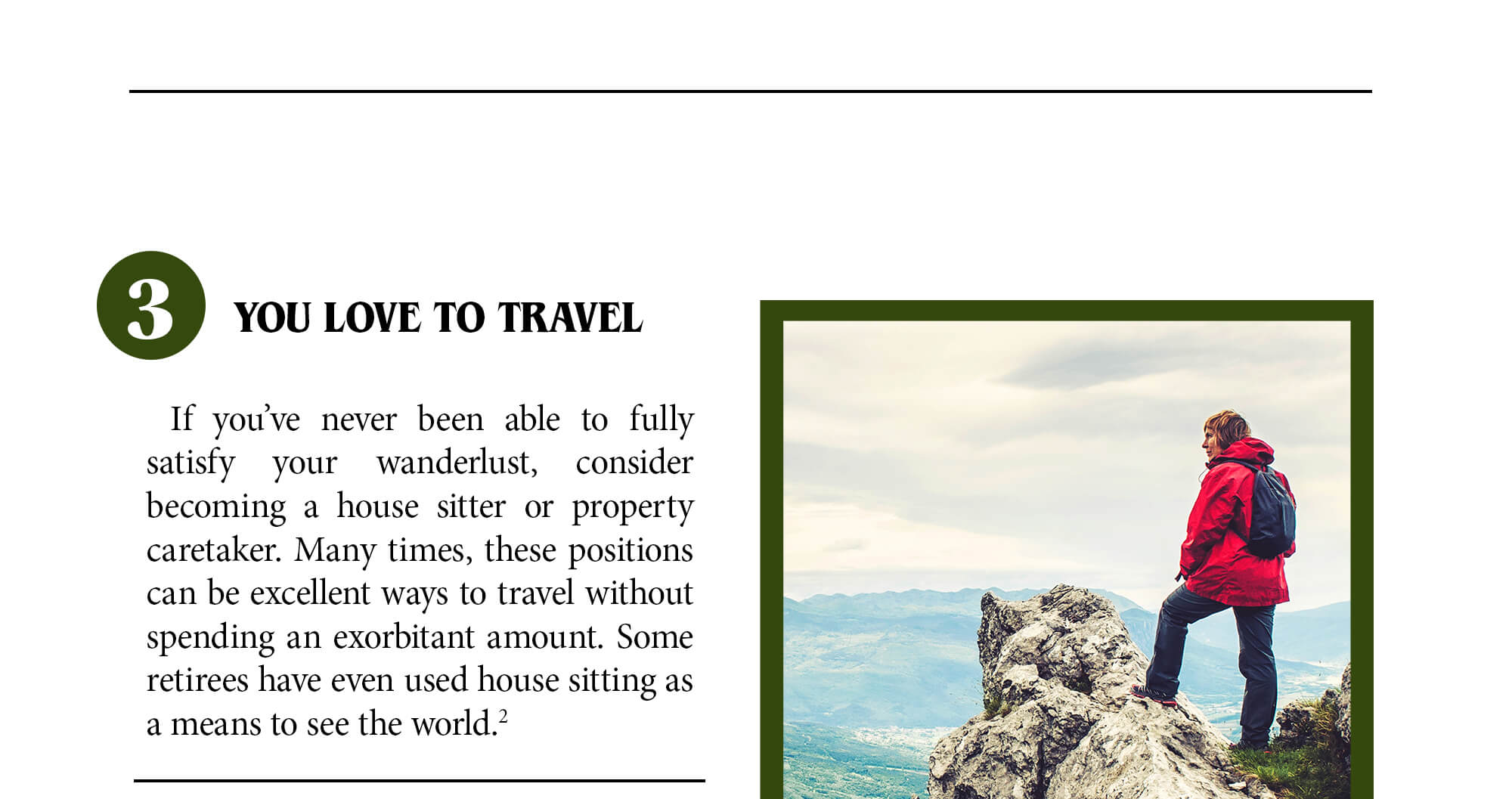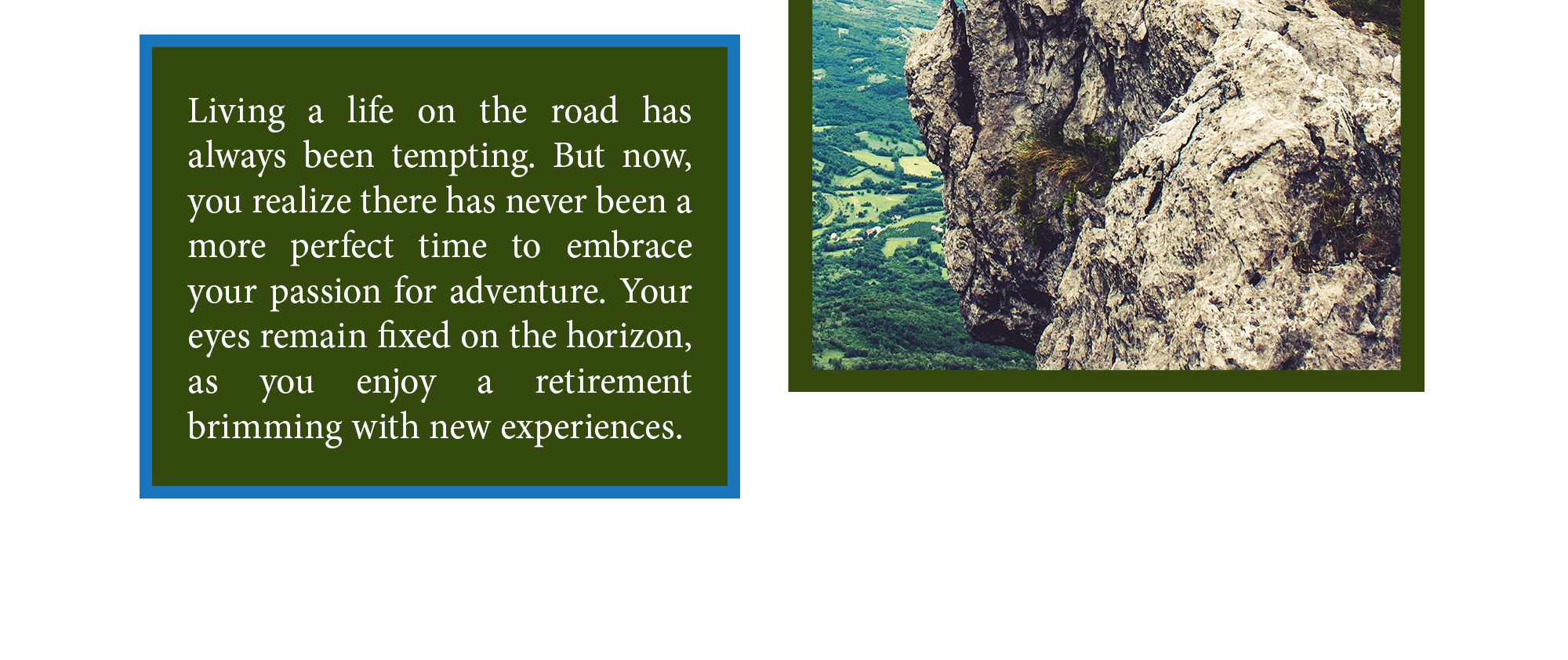 Related Content
Choosing to bear the financial burden of an adverse event is called self-insuring. Do you know what that entails?
You face a risk for which the market does not compensate you, that can not be easily reduced through diversification.
Learn when it may not make sense to file a claim on your home insurance.